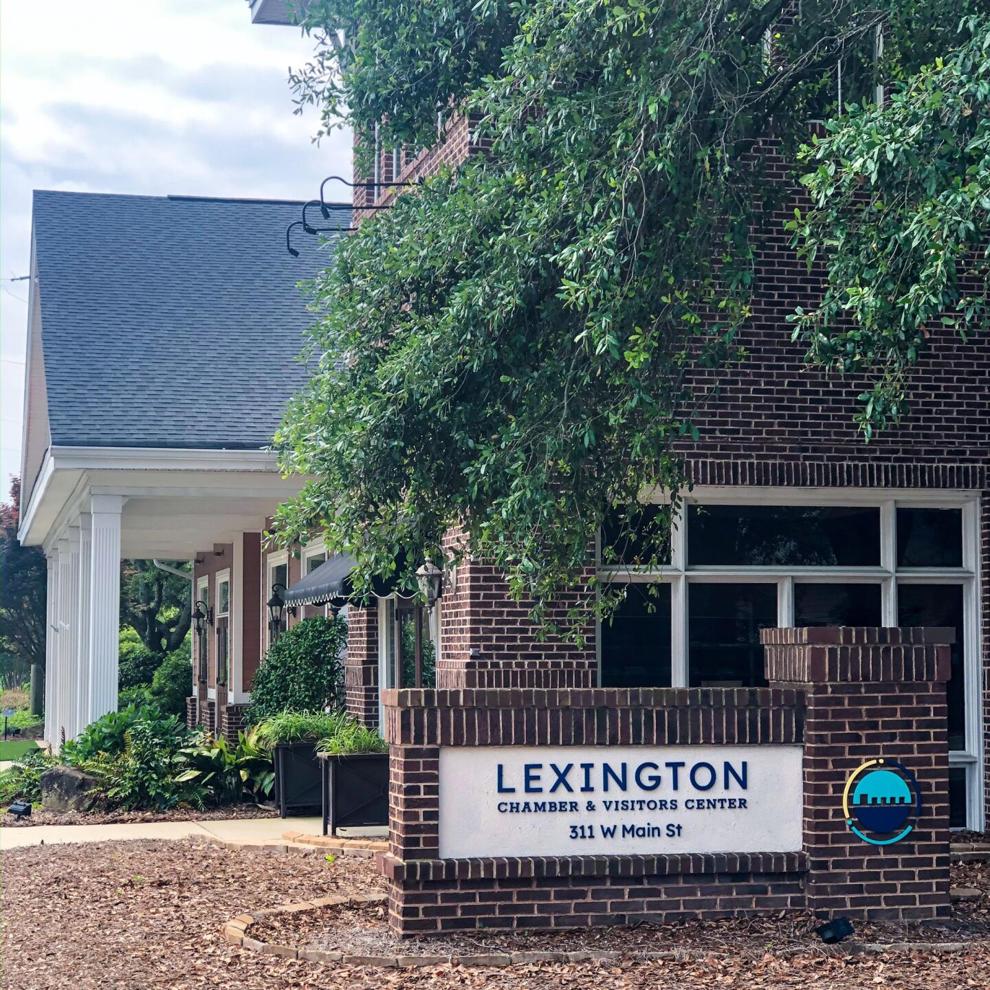 The Lexington Chamber and Visitors Center is accepting applications for the Doris Burkett Scholarship.
The Doris Burkett Scholarship is a $5,000 scholarship given to one 12th grade student in Lexington School District One who will attend either a four-year college, university or technical college.
Doris Burkett served as the executive director of the Lexington Chamber of Commerce from 1982 to 1994 and was a graduate of Gilbert High School. A scholarship fund was established in her memory by her family and has been administered by the Lexington Chamber & Visitors Center since 1995.
This scholarship places emphasis on moral integrity and the potential of the individual to become a productive citizen.
Student who apply will be evaluated on the following criteria:
Strives to be academically successful and possesses a grade point average of 2.0 - 3.5
Has a need for financial assistance
Shows ambition to achieve excellence
Participates in extracurricular activities
Community involvement - church, volunteering, etc.
Possesses an interest and ability to "give back" to the Lexington community
Students can download the application online.
Applications must be received by the chamber no later than Mar. 31. Students can either complete and return the scholarship application package to their career specialist prior to the application deadline or deliver their application to the chamber and visitors center at 311 West Main Street, in Lexington.
Additional information about the Doris Burkett Scholarship and the Lexington Chamber and Visitors Center is available online.