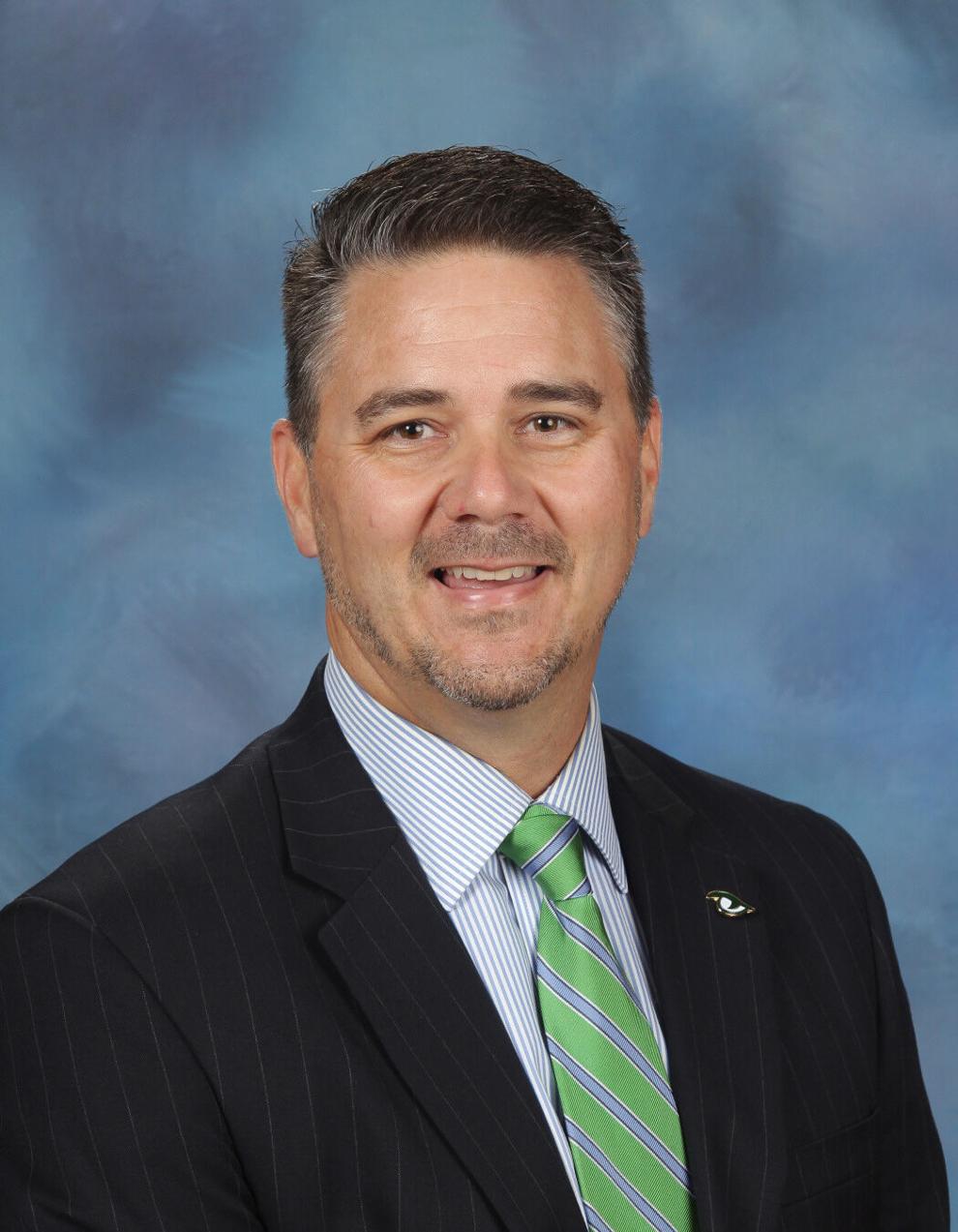 There's new leadership coming this fall to River Bluff High School.
After six years as assistant principal, Jacob Smith III was promoted to head principal by Lexington County School District One Boards of Trustees. He replaces Luke Clamp, who served as principal since the school's inception in 2011 and was the 2019 National Association of Secondary School Principals' Principal of the Year.
Clamp begins his new duties as the district's secondary schools director July 1.
This will be Smith's second stint as a school principal. He previously led Brookland-Cayce High School from 2011 to 2013, during which graduation rates reportedly rose 6.5 percent and Smith introduced a community-wide mentoring program to support at-risk student dropouts.
Smith's teaching career began in 2002 in Beaufort. He was a science instructor at the district's alternative school and was the head football coach at Beaufort High School.
A year later, Smith moved to Spring Valley High School where he taught science, health and physical education and was a varsity football and track coach. Smith became an assistant administrator at Spring Valley in 2006 and spent four years at the position.
Smith was named a "Lexington Leader" by Lexington Life magazine in 2020 and is a graduate of Leadership Lexington. He serves as committee chair for Lake Murray Young Life and on the board of Lexington's "Kid's Day" event.