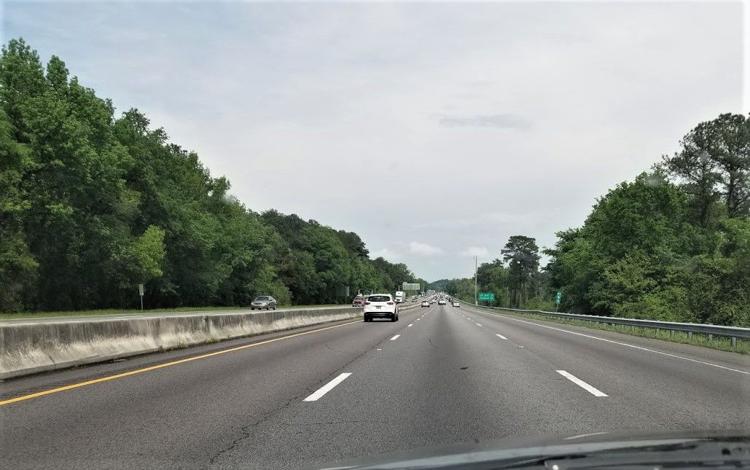 Lexington County deputies responded to an early morning single-vehicle collision that occurred Thursday around 5:15 a.m. on I-20.
According to deputies, a driver has died from an apparent self-inflicted gunshot wound after being involved in a car crash in the eastbound lanes.
Witness statements were taken to help piece together the information.
The incident occurred near exit 55, which is the SC-6 Swansea and Lexington exit. The right lane of the interstate was closed following the deputies' response to the collision.
No further details have been provided at this time.