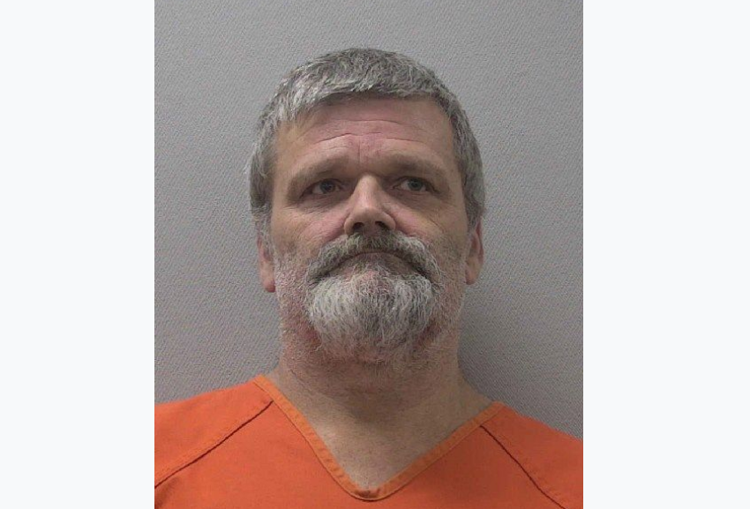 Lexington County deputies have arrested a man accused of robbing, kidnapping and committing sexual battery against a woman last month.
According to arrest warrants, Samuel Earnest Aaron, 52, is charged with criminal sexual conduct, kidnapping and strong-armed robbery.
"Based on information detectives gathered, Aaron offered a woman a ride home as she was walking along South Lake Drive Jan. 9," Lexington County Sheriff Jay Koon said. "Investigators determined Aaron drove the woman to a wooded area in the 500 block of Bluefield Road and sexually assaulted her."
Aaron then stole jewelry from the woman, according to the warrants.
"Detectives identified Aaron and the vehicle he was driving by reviewing surveillance video recorded the day of the incident," said Koon.
Aaron was arrested Wednesday. He's being held in the Lexington County Detention Center on a $310,000 bond.