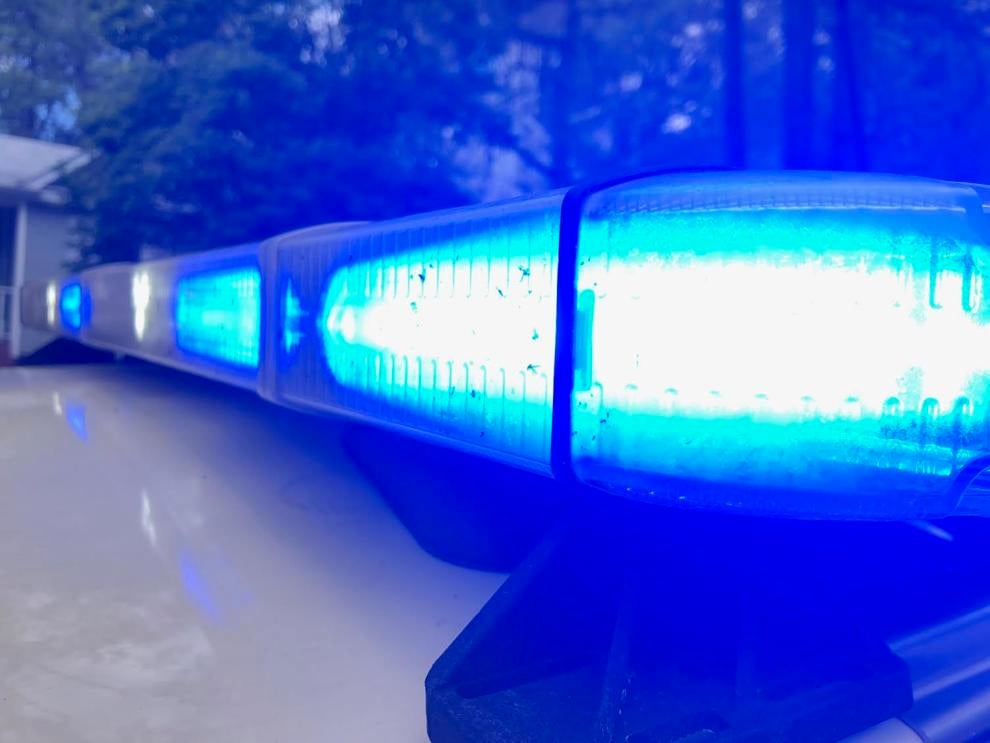 The Lexington County Sheriff's Department notified the public Friday that a death investigation has begun in the county.
An investigation is taking place in the 300 block of Newpark Place, near Irmo Drive.
According to officials, this is an isolated incident and there is no threat to the public.
Additional details will be provided upon receiving an update from LCSD.