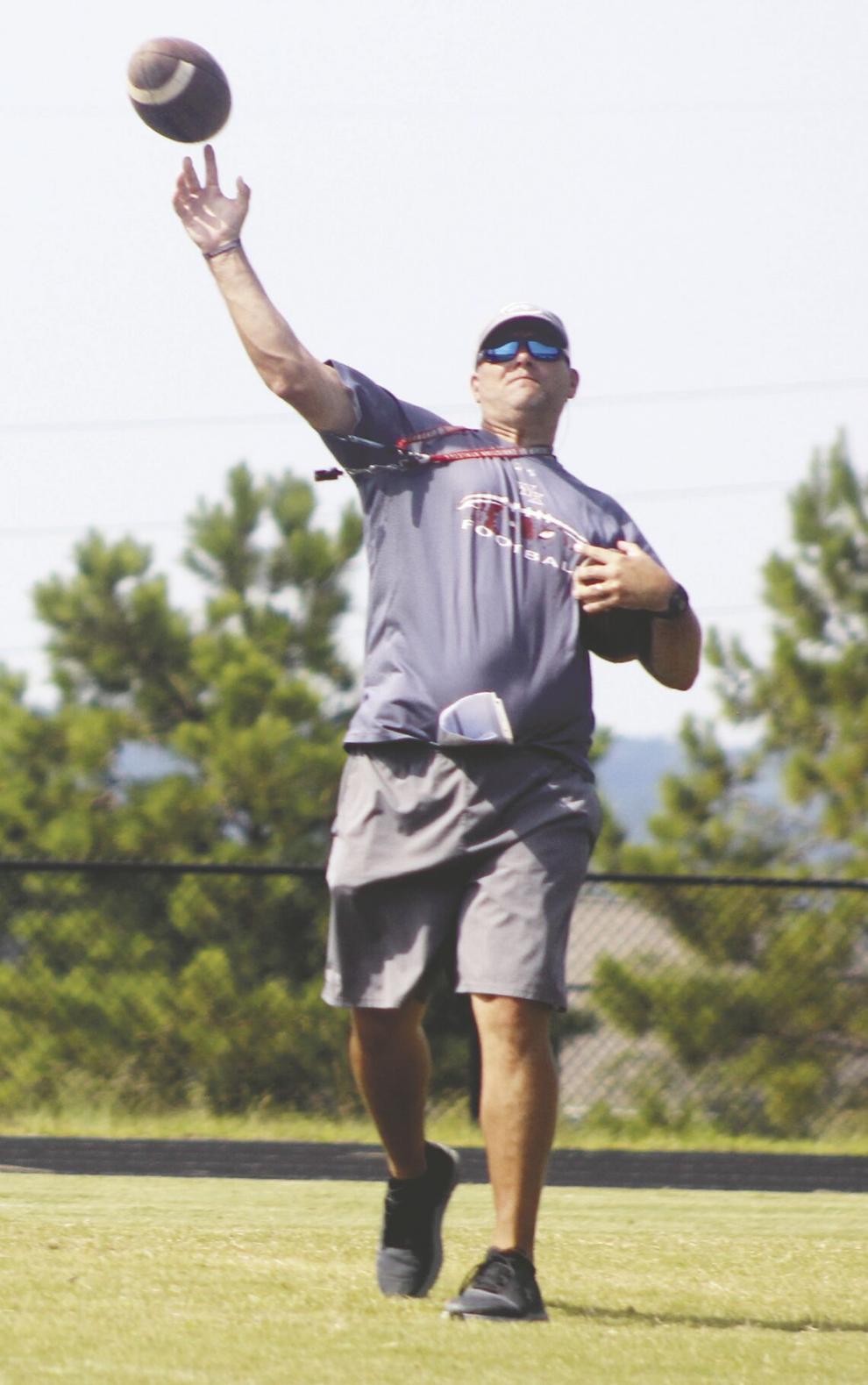 It's been a coaching merry-go-round for high school football coaches in Lexington County.
In the span of 24 hours, Dean Howell saw his old job as White Knoll head football coach and athletics director filled and he was announced by Northside Christian Academy as its newest athletics leader.
Northside Christian Academy announced Howell's hiring in a press release. He's the third head football coach in the school's six-year history and replaces Stacey Bell, who coached the past four seasons after replacing Jerry Brown.
"We are excited about what God is doing through our athletic department," Northside Christian Executive Pastor Scott Crede said. "It is so much more than a ball or pompom. It is simply another avenue to reach and disciple our students in the name of Jesus Christ. We are excited to announce that Coach Howell will be an integral part of our family. He brings experience, solid coaching, and energy, but most importantly, Godly character. I know God will use him not only to have impact short-term, but for eternity."
A graduate of The Citadel, Howell has posted an 81-51 overall record in 12 seasons as a head coach. He spent four seasons at AC Flora, leading the Falcons to their best playoff run prior to this season's state championship with a Lower State final appearance.
In eight seasons with the Timberwolves, he is the school's winningest head coach. Among Howell's other plaudits, he was a four-time region Coach of the Year, a two-time Lower State Coach of the Year and was named to both the North/South All-Star and Shrine Bowl coaching staffs.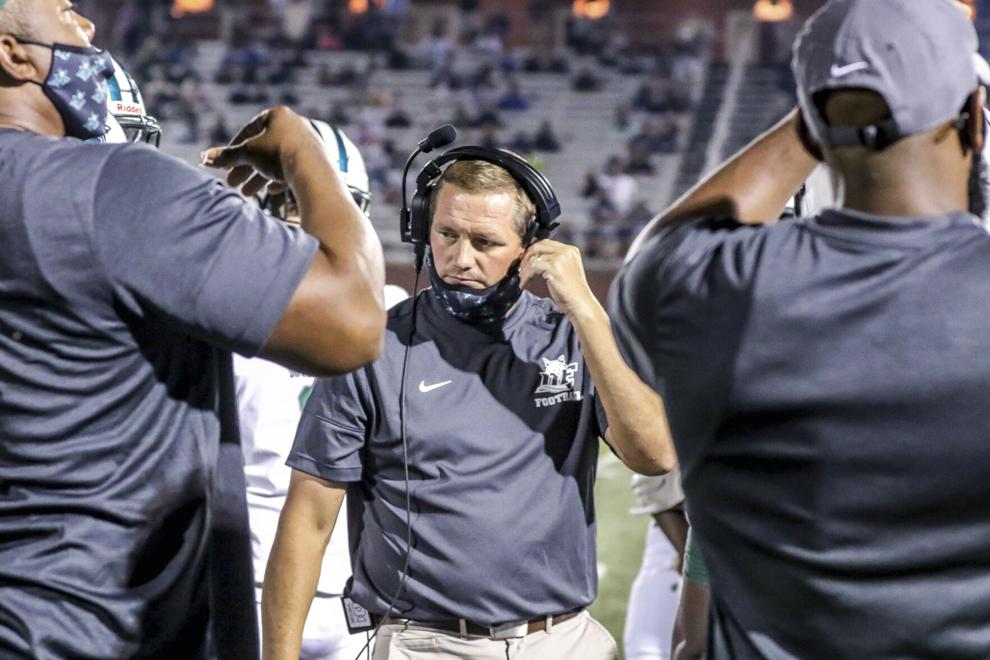 Howell resigned from White Knoll after the season and was replaced by Dutch Fork defensive coordinator Nick Pelham. Lexington School District One approved Pelham's hiring at its Tuesday board meeting.
Howell now replaces Bell, who led the Crusaders to a SCISA eight-man runner-up finish in 2017.
Crede said Bell will remain with the football program in a role to be defined at a later date. Howell will officially begin his tenure during the summer and will coach a Northside Christian Academy team which will move back up to Class A 11-man football.
In other Northside Christian Academy athletic news, the school plans to start a soccer and track and field program in the spring. This will increase the number of athletic programs to 13 at the Lexington County school.