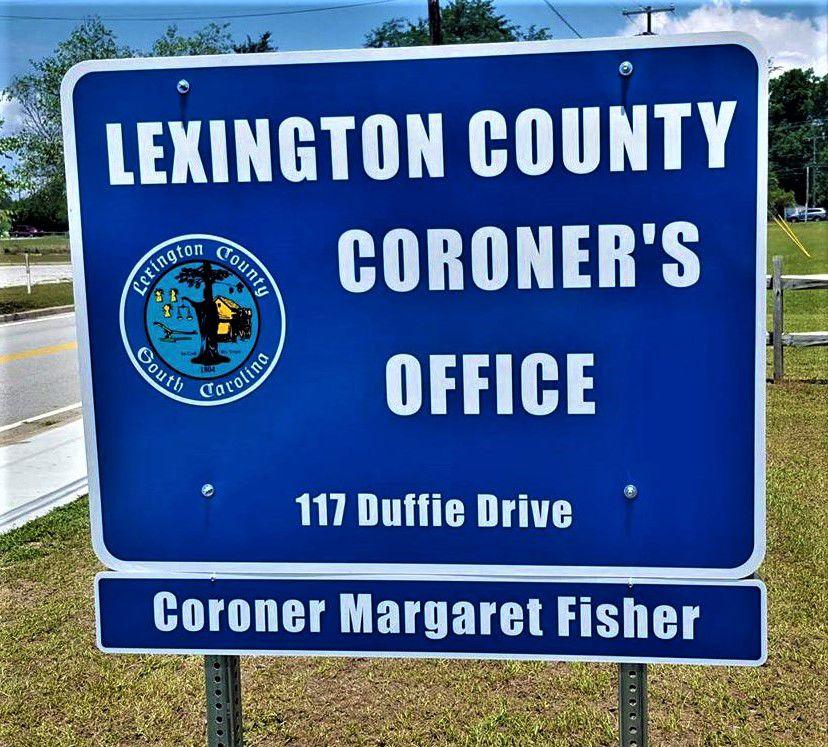 Lexington County Coroner Margaret Fisher identified the two individuals who were found deceased Monday around 9:15 a.m. in the 200 block of Woodcote Drive in Gaston.
According to Fisher, Ms. Jaimey McKenzie Green, 20, and Ms. Jazzmyne Ajytia Onisha Green, 25, both of Gaston, were pronounced dead at the scene due to the gunshot wounds sustained. A coroner's office representative confirmed that the two were sisters.
Lexington County Sheriff's deputies said they believed the incident to be isolated. LCSD is continuing to investigate.