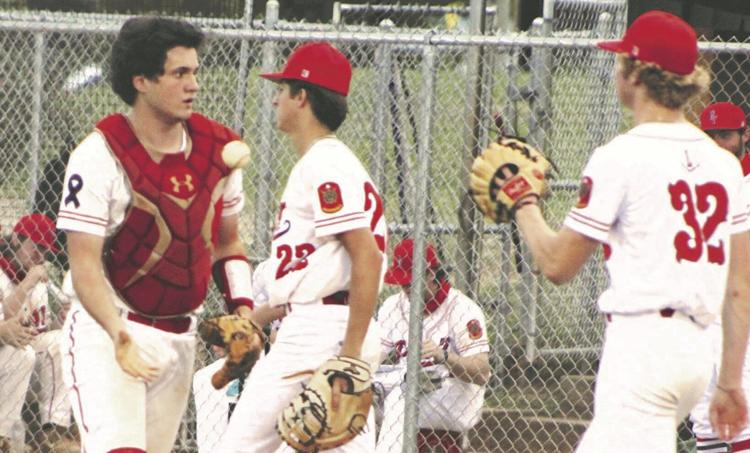 A pair of Midlands teams have already advanced to the next round of the S.C. American Baseball Summer League tournament.
Lexington defeated Greenwood 5-1 Wednesday in the deciding game of its Best-of-3 series. The team travels Friday to Riley Park for Game 1 of a Best-of-3 series with Sumter Post 15.
The series winner advances to the SCABSL double-elimination championship tournament starting Aug. 14 at Segra Park as the Bracket Four champion. It can be heard on the Tune In Radio App for Old School 93.3 out of Sumter.
Bracket 2 finds Midlands Division champion West Columbia still awaiting its next opponent. Camden Post 17 and Florence Post 1 will play a deciding game at a site to be determined Friday for the right to travel to Midlands Sports Complex for Game one.
Florence forced a deciding game Thursday after holding off Camden 6-5 in eight innings in Hartsville.
Florence opened the game with a 1-0 lead on an RBI single by Noah Carter. Camden responded with two runs in the bottom of the second on RBI singles by Brady White and Eddie Olmeda.
An RBI fielder's choice by Nik Mezzanotte tied the game at 2-2 in the top of the fourth.
An RBI single by Dariyan Pendergrass put Florence ahead 3-2 in the sixth. With two outs in the bottom , Tate Abbott singled home Ty Dooley to force extra innings.
Florence opened up a 6-3 lead in the top eighth following an RBI single by Otis Taylor, an RBI walk by Kody Hanna and Noah Carter scoring on a wild pitch.
Camden mounted a final rally in the bottom eighth. After the first two batters reached base and JakeTanner flied out, Olmeda singled home Johnathan Sanders to put the tying run at first.
With two outs, Sanders scored on an error at shortstop. He ended up stranded at third base as Dooley grounded out to end the game.