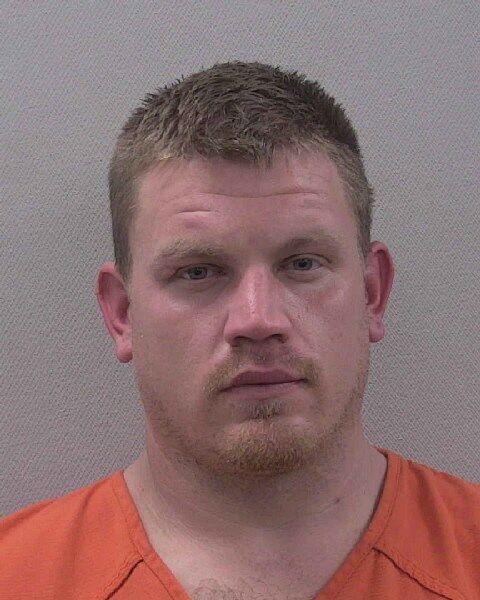 Lexington County narcotics agents arrested a man originally wanted on traffic charges after they said he ran from them with drugs in his pocket. The arrest was announced by LCSD Monday afternoon.
According to arrest warrants, Dustin Kirk Partin, 30, is charged with trafficking meth, possession with intent to distribute heroin, possession with intent to distribute a Schedule II narcotic, possession with intent to distribute a Schedule IV narcotic, possession of a weapon during a violent crime, unlawful possession of a pistol, and operation of a chop shop.
"Agents were trying to find and arrest Partin on outstanding warrants for traffic offenses when they spotted him Wednesday behind a home in the 400 block of Fallaw Road," Lexington County Sheriff Jay Koon said. "Partin ran away but was soon apprehended by agents. They found drugs on him."
Partin told investigators a nearby SUV with its doors open was his, according to Koon. Agents saw what appeared to be meth and digital scales inside.
"They got a search warrant and recovered 24 grams of meth, 2 grams of heroin, Xanax and Adderall," Koon said. "Agents also recovered two guns."
Investigators recovered a motorcycle with an altered serial number plate, according to Koon.
Partin was arrested at the Fallaw Road home. He's been released from the Lexington County Detention Center after meeting conditions of his bond.