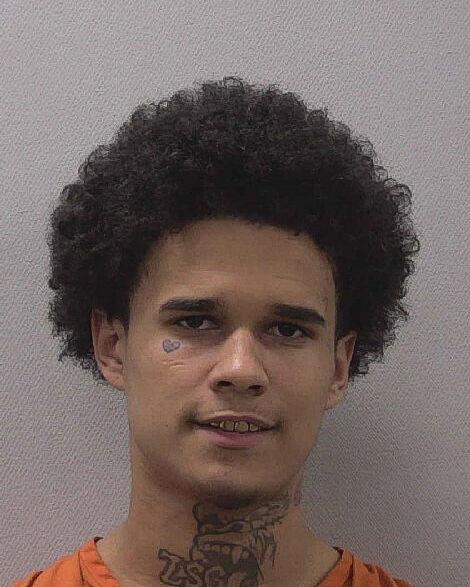 Lexington Police Chief Terrence Green announced the arrest Friday of a suspect involved in a recent armed robbery. 
According to Green, Desmond Quiana Hampton, 18, robbed a victim at gunpoint at an apartment complex off Park Road in Lexington the afternoon of Aug. 4. Green said Hampton along with a male accomplice robbed the victim of more than $300, then left the scene.
After this incident, police said Hampton fled from South Carolina and detectives continued to investigate his whereabouts. He was known to have hidden from law enforcement in New York and Alabama over the past two months, police said.
Hampton was arrested at a residence in Pelion Tuesday, by the State Law Enforcement Division (SLED), the United States Marshalls Service, and the Lexington County Sheriff's Department.
Greene said Hampton is a documented gang member and is being held without bond at the Lexington County Detention Center on the charges of armed robbery, possession of weapon during a violent crime, and criminal conspiracy.