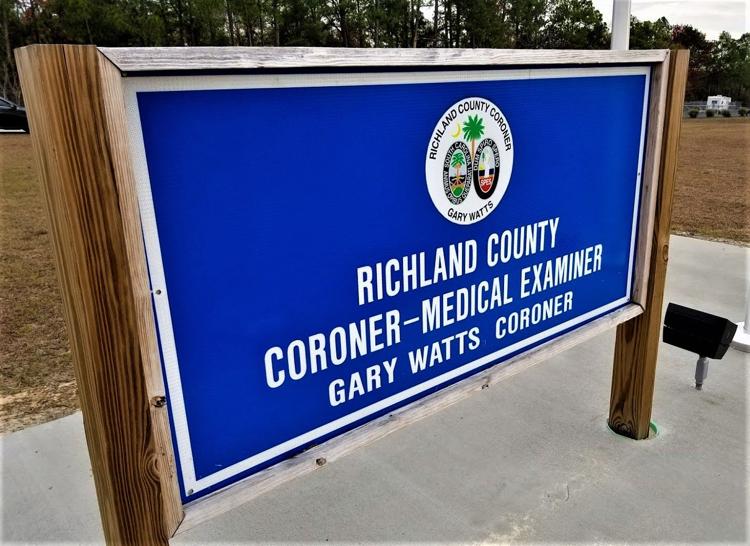 Richland County Coroner Gary Watts released the name of the individual who died after being involved in a two-vehicle collision Sunday, Nov. 24. The incident occurred at 2840 Dreher Shoals Rd., Irmo. 
According to Watts, Katherine T. Clark, 89,m of Jefferson, SC, was a passenger in a vehicle that was struck by another vehicle. Clark was transported to Prisma Health Richland Hospital where she died Wednesday at 6:57 p.m. 
The cause of death has been determined to be due to blunt force injuries to the head. 
The Richland County Coroner's Office and the SC Highway Patrol are investigating the incident. Any additional information will be updated when received.