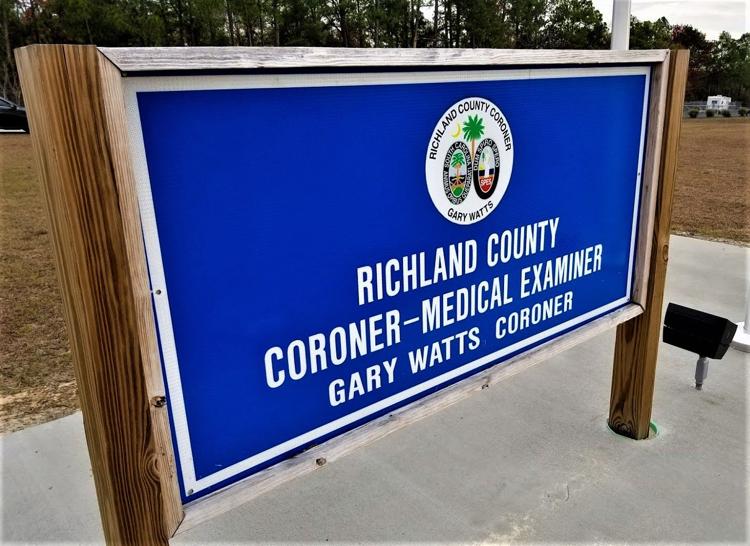 Richland County Coroner Gary Watts released the name of the individual who died Wednesday afternoon, after being involved in a shooting incident in a vehicle in the 100 block of Old Dutch Fork Road, Irmo. The incident occurred at approximately 2:35 p.m.
Corey E. Hunt, 18, of Sandbar Road, Chapin, was transported from the scene by Richland County EMS and taken to Prisma Health Richland Hospital where he died at 3:36 p.m. An autopsy indicated that the cause of death was due to a gunshot wound to the head. The investigation is ongoing. However, there does not appear to be any foul play involved at this time.
The Richland County Coroner's Office, SLED and the Irmo Police Department are investigating the incident.