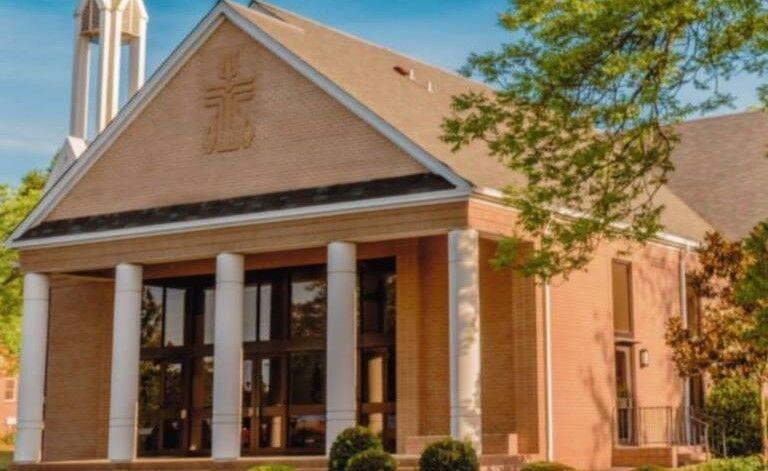 Residents of Lexington and Richland counties who have not yet registered to vote can visit Seven Oaks Presbyterian Church Wednesday on St. Andrews Road to obtain voting information and register.
Melanie Mixon, an elder of the church, said Seven Oaks will be holding an outdoor voter registration and informational event from 9:30 a.m. to 12:30 p.m., on the church's front porch. COVID precautions will be in place with plexiglass and mask-wearing.
"You can have your questions answered about voting, and you can even get help with the census," she said. "...And people who need to change their voter registration info can also do that."
The church will be working in partnership with the League of Women Voters, whose members will be on-site to answer guests' voting-related questions.
Although this is the first time Seven Oaks Presbyterian will be holding the event, Mixon said it was something they felt they could do to help residents of the area. "We just wanted to do things to help the community, which is really anybody in the Irmo/St. Andrews area. We just wanted to do a service for them," she said.
Seven Oaks Presbyterian is located at 530 St. Andrews Road, Columbia.