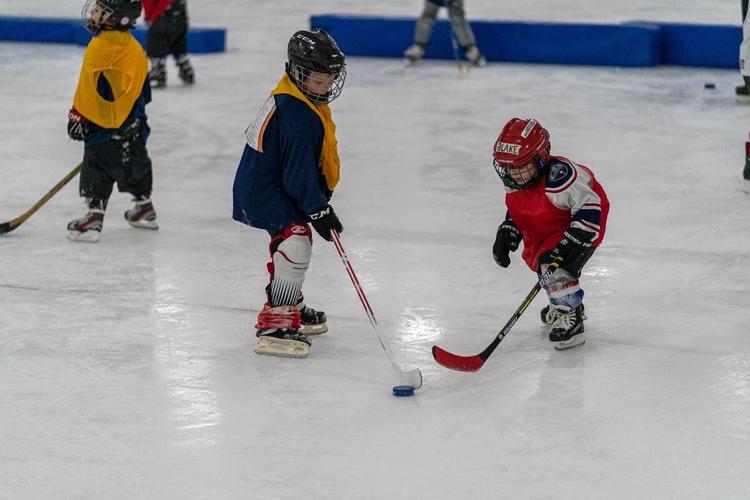 While it may not feel like it in South Carolina, January is the heart of ice hockey season, and even in the famously hot Midlands, kids can learn to skate and what it means to guard the crease, watch the blue line and put the biscuit in the basket.
Plex HiWire in Irmo and USA Hockey are offering a free chance for kids 4-14 to try hockey Saturday at their indoor rink. No experience is needed and all needed equipment will be provided, with experienced coaches leading the way.
The session starts at 10 a.m. and ends at 11:15. While playing ice hockey may seem unusual to some in the Palmetto State, the University of South Carolina has a club team which plays its games at the Plex, often to large and devoted crowds. The Plex also hosts leagues for all ages from youth to adult, and offers lessons, practice time on the ice and ice time for casual pickup games.
"It's a fantastic game and when I was growing up there probably wouldn't have been any way to play here," said Sam Crawford, a New Jersey native who has lived in South Carolina for more than a decade and competed in numerous leagues here. "Now being from a place where there's no ice outside doesn't matter. The next Gretzky could come out of Irmo."
Saturday's session is free but space is limited, so those interested should register online in advance.
For more information, visit the Plex/HiWire website.