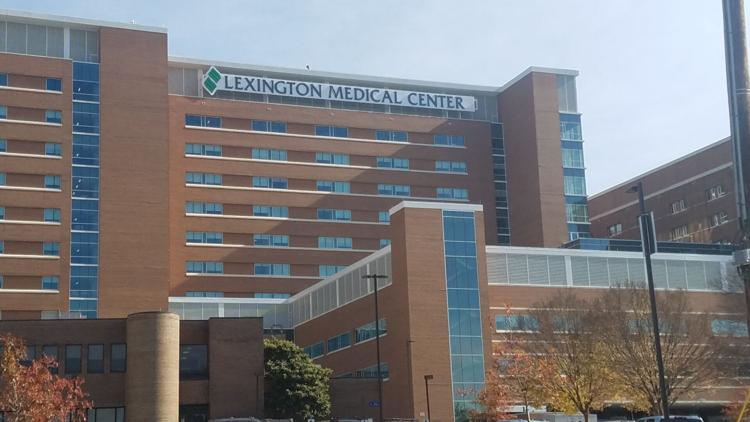 Lexington Medical Center Irmo will hold a "Fill the Bus" Toy Drive with the Salvation Army Thursday, Dec. 10, from noon to 4 p.m.
Community members can help children in need by dropping off new, unwrapped toys in the front parking lot of the community medical center at 7034 St. Andrews Road, Columbia.
Lexington Medical Center Irmo's toy drive is in honor of Brandon Byrd, the son of Lexington Medical Center Irmo patient access representative Cynthia Byrd. Brandon died in a car accident in 2007 at 20-years-old.
Since then, Cynthia has worked tirelessly throughout the Midlands to honor her son's life, according to LMC representatives. She has held events that seek to do everything from raising money for local libraries to adopting a highway and collecting school supplies.
"We want to make a difference for children when they wake up on Christmas morning," Cynthia said. "There are so many people in Columbia who care and have the heart and desire to give. I want to bless the community while remembering my son."
The toys will go to children ranging from infants to 12-years-old. One of the top items on the wish list is bicycles for older children, ages 9 to 12. All toys will go directly to 2,600 Midlands children.
Anyone who would like to contribute but can't get to the location in time can also drop off toys at the Salvation Army office at 3024 Farrow Road in Columbia between 8:30 and 4:30 p.m. through Friday, December 11.
All necessary COVID-19 precautions will be in place during the toy drive. People who are dropping off toys should wear masks and maintain social distancing.