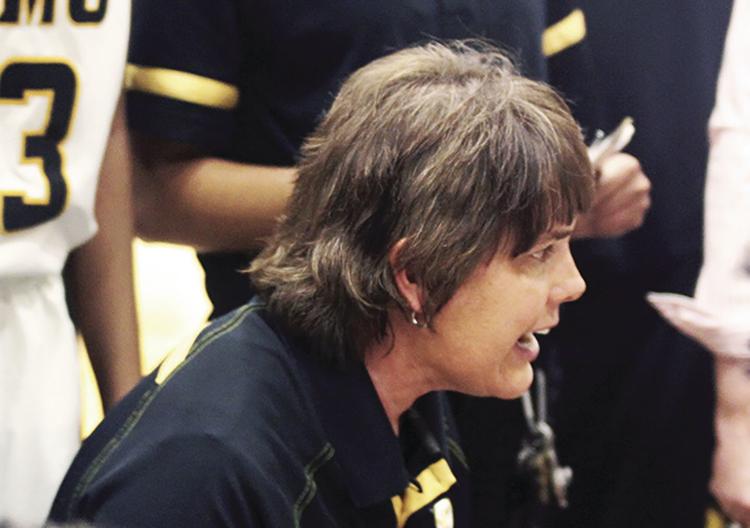 Monica Williams' 20th season at Irmo High School will culminate with an appearance at the 2020 Carolinas Classic All-Star Basketball games.
The longtime Yellow Jackets' girls' basketball coach and Clover's Sherer Hopkins were selected by the S.C. Athletic Coaches Association to coach the South Carolina Select team against top seniors from North Carolina at the March 28 All-Star doubleheader in Wilmington, N.C.
"I am honored to have been selected to coach in this game," Williams said. "It will be a challenge but a lot of fun. I am coaching with another excellent varsity coach from Clover High School.
"This will be an amazing experience that I will never forget. I am excited about having the opportunity to coach some of the best senior players in the state. And get to see the top female players in NC vs SC will be great".
Williams is involved in her third All-Star game. She was an assistant coach in the 2005 North-South All-Star game and headed the South team in 2015.
A three-year starter at the University of South Carolina, Williams is 13 victories shy of 400 career coaching victories. During her tenure, Irmo has posted 16 or more wins in 10 of the last 12 seasons, defeated arch rival Dutch Fork for the Class 4A Lower State title en route to finishing as state runner-up in 2004 and won six region titles.
Williams has earned Region Coach of the Year six times and sent 24 players to the college basketball ranks.
"I think this is a great honor and an achievement that I will never forget," Williams said. "I have been coaching for a long time and I will enjoy the moment."