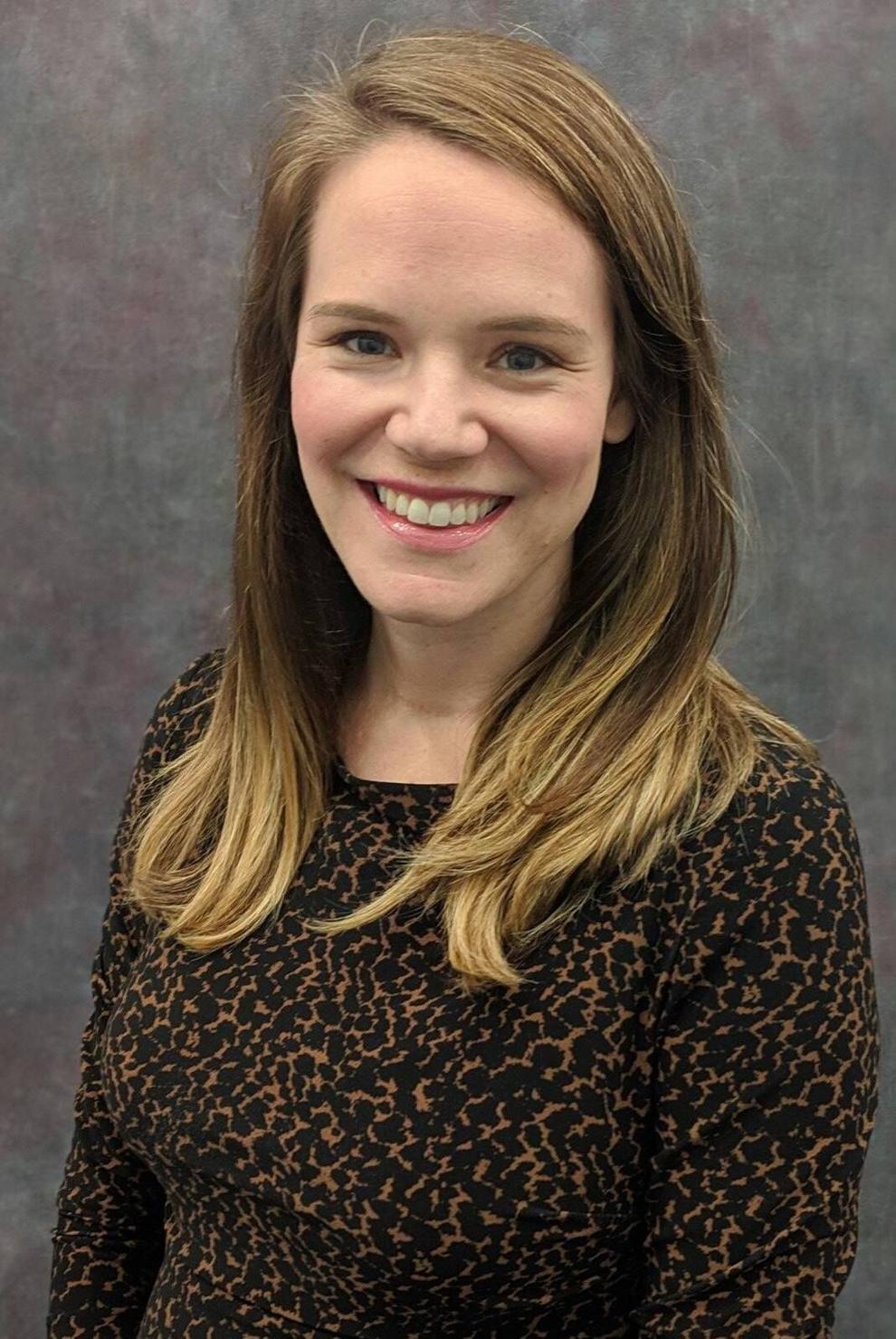 Dutch Fork educator Ali Hendrick was recognized and awarded an AP Human Geography Distinguished Teaching Award. The announcement was made Friday by Lexington-Richland Five. 
The school's principal, Dr. Gerald Gary, said Hendrick deserves the recognition adding, "She is collaborative, engaging, and goes above and beyond daily to meet the individual needs of all of her students."
The national award is given out annually by The National Council for Geographic Education, and recognizes educators and advocates who have made outstanding contributions to geography education, research, and service.
Hendrick has been an active team member on a National Geographic grant with Jerry Mitchell, chair of the University of South Carolina Department of Geography, several other local teachers, and Mike Mewborne, Director of the South Carolina Geographic Alliance, who nominated her for the award.
"I was very surprised and humbled to find out that I received this recognition," Hendrick said. "I am thankful for the SC Geographic Alliance and how they support social studies teachers, for my colleagues at Dutch Fork High School for their collaborative spirit, and for my students that push me to be better every day. It is imperative for our students to have a good geographic sense of the world and the AP Human Geography curriculum prepares them to be a global citizen no matter their future career path."
Hendrick has served at Dutch Fork High School since Aug. 2012. She received her bachelor's degree in business administration from the UofSC's Honors College and has a master's degree in teaching from the university. Before becoming a Dutch Fork High teacher, Hendrick taught social studies at Mid-Carolina High School.