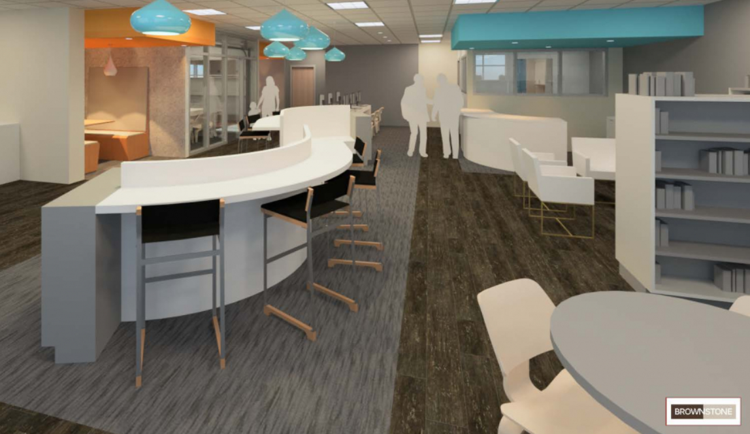 Richland Library has added a new location in the Hopkins community, after several months of construction. The staff held a ribbon cutting Wednesday and welcomed guests to take a look inside the new building, which was transformed from a former medical office into the 13th library location.
The facility is almost 2,600 sq.-ft., and is located at 9019 Garners Ferry Rd.
Richland Library Lower Richland offers customers enhanced spaces:
-Children's Area: Meant to inspire learning, get children ready for kindergarten or build reading "muscles."
-Fresh Picks: Skip the holds line and check out the latest titles from the library's collection of Fresh Picks.
-Laptop Bar: Interactive space where minds can come together to work. Guests may bring their own laptop, or check out one from the library.
-Meeting Space: Flexible space that supports community collaboration, small group discussions, and more.
-The Nook: An area to study with classmates or connect with friends.
The upgrades are part of the more than $500,000 project that was planned for the Lower Richland location. It was made possible, thanks to the library's general funds, funding from Richland County Council and the sale of the former Richland Library Sandhills building.
Visit buildingyourlibrary.com to look back at any of the library's construction projects over the last several years.