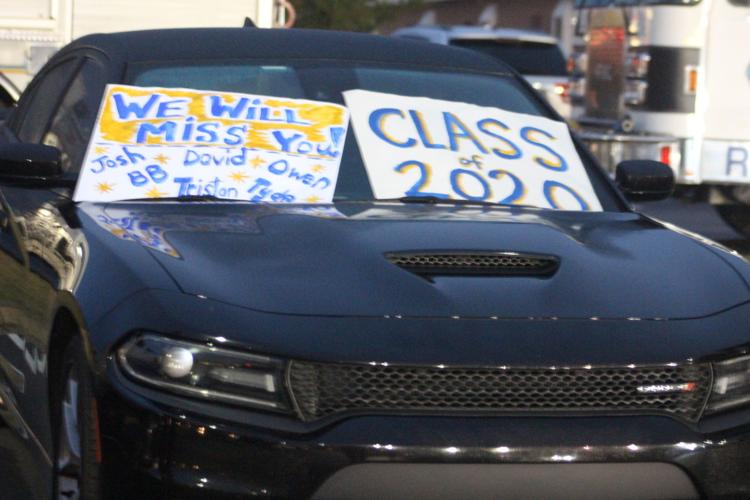 Lexington School District One found a way to recognize its senior spring student-athletes whose final season was curtailed by the ongoing pandemic.
At Lexington, River Bluff, Gilbert & White Knoll High schools, parents drove their seniors past the respective football stadiums where their names were read over the public address announcer.
Lines of vehicles, some adorned with senior tributes in the form of writings and balloons, honked their horns while passing teachers and other students.
Among the parents in attendance was Marcy O'Brien. The mother of two-sport senior athlete Luke O'Brien, whose lacrosse season was limited to five games. Lexington One helped provide a sense of closure in lieu of not having a final game.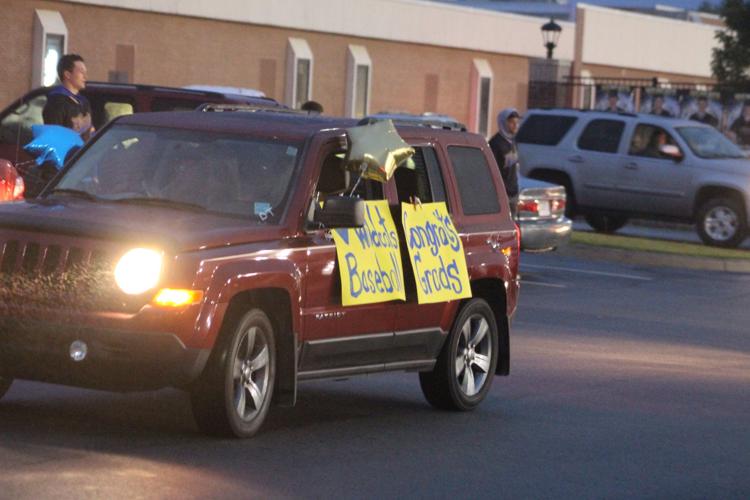 "It was definitely a different experience, but they definitely got a memorable ceremony," she said.
Towards the end of the ceremony at Lexington, the alma mater was played over the PA system.