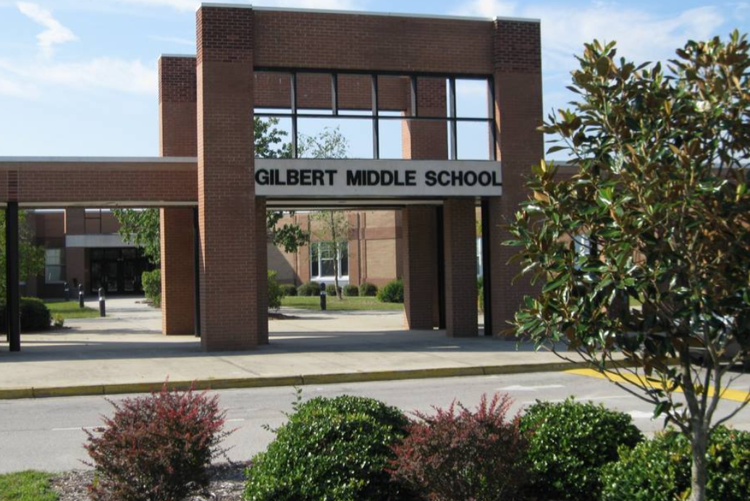 Communications Director for Lexington District One Mary Beth Hill announced that Gilbert Middle School will be closing at 12:15 p.m. Tuesday, due to a water shortage caused by a water main break down the road.
Students will be served lunch before the closure. GMS will return to normal operating hours Wednesday.
It was also noted that students had access to water and hand sanitizer throughout the day, despite the water shortage.