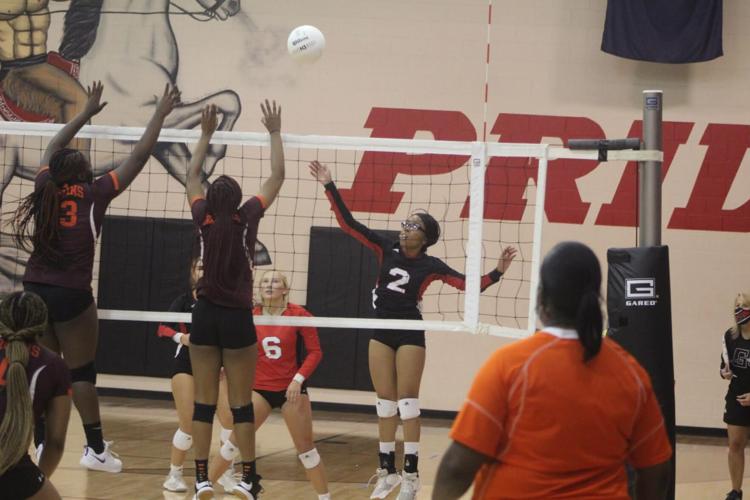 Thursday saw a pair of volleyball matches with region ramifications take place in Lexington County.
In each case, the undefeated team suffered its first loss of the season.
In Gilbert, defending Class 3A Lower State champion Lady Indians defeated Orangeburg-Wilkinson in three sets (25-19, 25-18, 25-22). The win avenged a season-opening loss to the Bruinettes and moved Gilbert into a first place tie in Region 5-3A.
"They took that loss to heart whenever we opened up at Orangeburg and they were a very determined group coming in," Gilbert head coach Jackie Shealy said. "They were very excited to get back out and prove that they had the ability to play and they wanted to take charge and take command and they did it from the beginning."
Should O-W and the Lady Indians remain tied at the end of the season, the two teams will play a one-match playoff at a neutral site to determine the top seed for the Class 3A playoffs.
Over in The Swamp, defending Class 5A Lower State champion Lexington defeated River Bluff in four sets (25-23, 14-25, 25-18, 26-24). The victory avenged a Sept. 8 loss in five sets, but also gave the Lady Wildcats the tiebreaker for the Region 5-5A top seed.
"Our backs were against the wall after losing to River Bluff at our place," Lexington head coach Eric Shick said. "We knew we needed to win in three or four sets. We didn't play well last time against them and had vowed not to let that happen again."