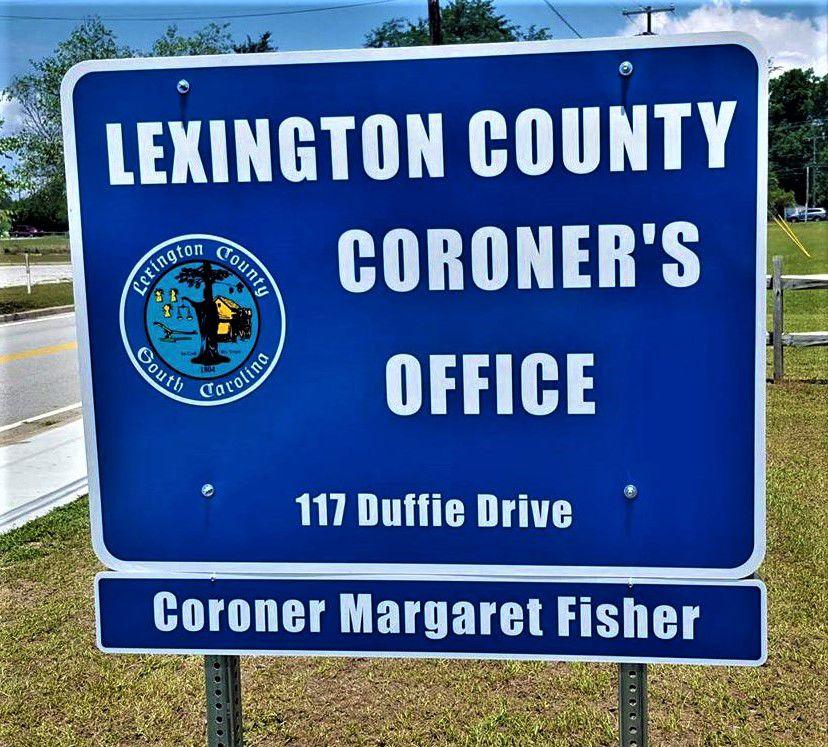 Lexington County Coroner Margaret Fisher has identified the individual who was fatally shot in the 700 block of West Main Street around 5:40 p.m. Thursday.
According to Fisher, Ms. Judy Dyanne Burnett, 72, of Gilbert, was pronounced dead upon arrival at an area hospital after being transported from the scene. Burnett had suffered a gunshot wound to the face.
The incident is under investigation by the Lexington Police Department, and one individual has been detained. The Lexington County Sheriff's Department is assisting with the investigation.
Any additional information will be provided when received.