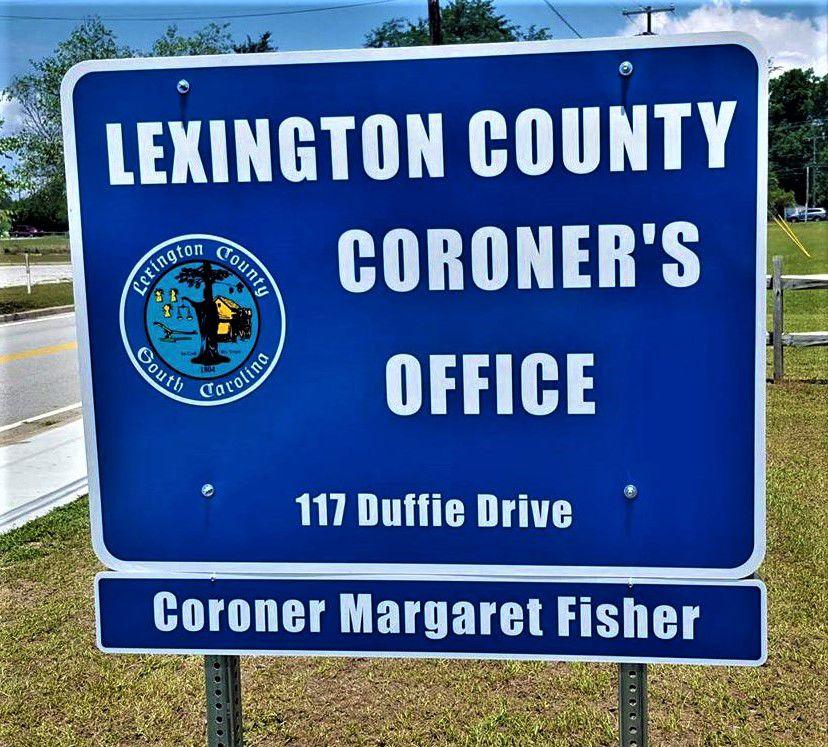 Lexington County Coroner Margaret Fisher has identified the individual who died as a result of a motor vehicle collision that occurred on Augusta Road (U.S. Hwy 1) near the intersection of Kitti Wake Drive at approximately 9:30 p.m. Saturday.
According to Fisher, Ms. Rachel L. Harsey, 27, of Gilbert, died at the scene due to injuries sustained. Harsey was turning onto Augusta Road from a private driveway when another vehicle collided with hers. She was wearing a seat belt at the time of the incident.
The driver of the other vehicle, who was also wearing a seat belt, was transported to an area hospital.
The collision is under investigation by the South Carolina Highway Patrol.