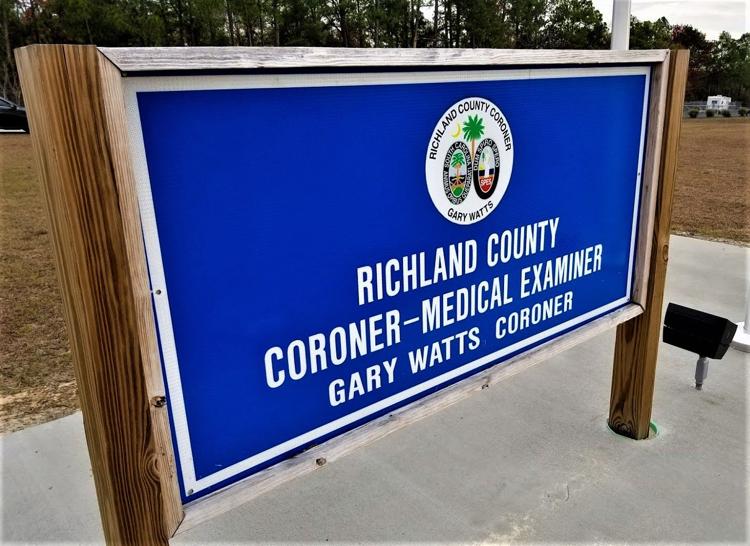 Richland County Coroner Gary Watts released the name of the individual who died Monday after being struck by a vehicle while he was riding his bicycle in the 13000 block of Garner's Ferry Road in Eastover. The incident occurred at 12:15 p.m.
Sangyoon Jeon, 27, of Busan, South Korea, was riding his bicycle when he was struck by a vehicle. Jeon died at the scene. An autopsy indicated that the cause of death was due to blunt force injuries to the head and torso.
The Richland County Coroner's Office, the SC Highway Patrol and the Richland County Sheriff's Department are investigating the incident. Any additional updates will be provided when received.