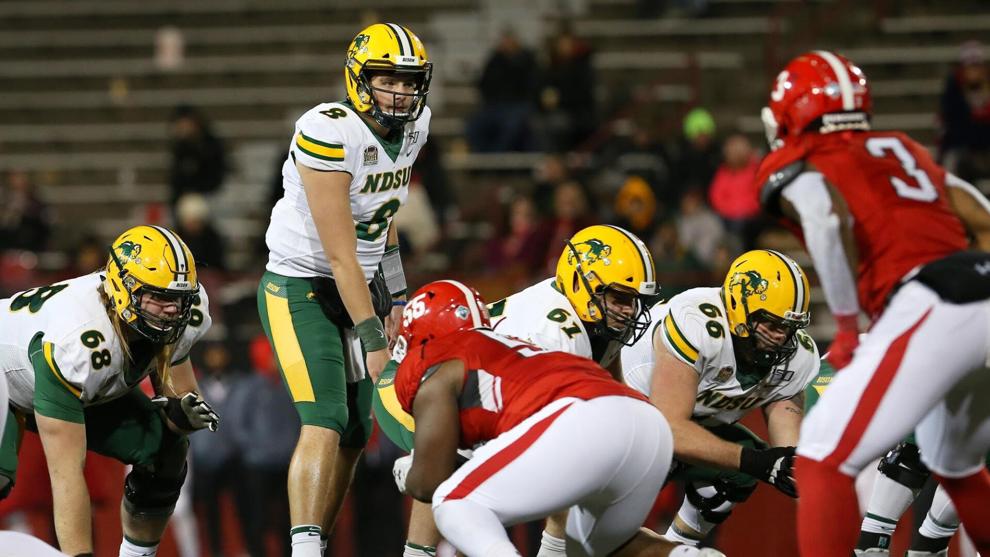 The Gamecocks have named graduate assistant Zeb Noland as the starting quarterback for opening weekend against Eastern Illinois. It was announced Tuesday on South Carolina's official depth chart.
After Luke Doty, who was all but a lock for QB1, suffered a sprained ankle August 14 at practice, the Gamecocks scrambled to figure out who they'd start at quarterback. Shane Beamer and company decided to pick transfer-graduate assistant Zeb Noland as the offense captain for South Carolina's home-opener.
"I told Zeb and I told the quarterbacks that he's going to come in here and he's going to compete like everyone else," Beamer said. "And if he deserves the opportunity to play and can help us win football games, he will. And if he can't, he won't."
Noland is a transfer from Iowa State and North Dakota State University who didn't see a ton of field time in his first two years at Iowa State. Last season at North Dakota State, Noland took reps behind No. 3 overall draft pick and 49ers quarterback Trey Lance. Noland in his limited minutes has been able to throw more than 2,000 yards and aired out a dozen touchdowns in his collegiate career.
It was also announced on Twitter by the football team that Noland will be switching his number:
🚨 NUMBER CHANGE 🚨QB Zeb Noland will now wear #8 (was #25) and OL Vincent Murphy will wear #76 (was #74). #Gamecocks🐔🏈 // #ForeverToThee

— Gamecock Football Info (@GamecockFBInfo) August 31, 2021
Even though Noland is a graduate assistant, he was granted another year of eligibility due to the COVID-19 pandemic.