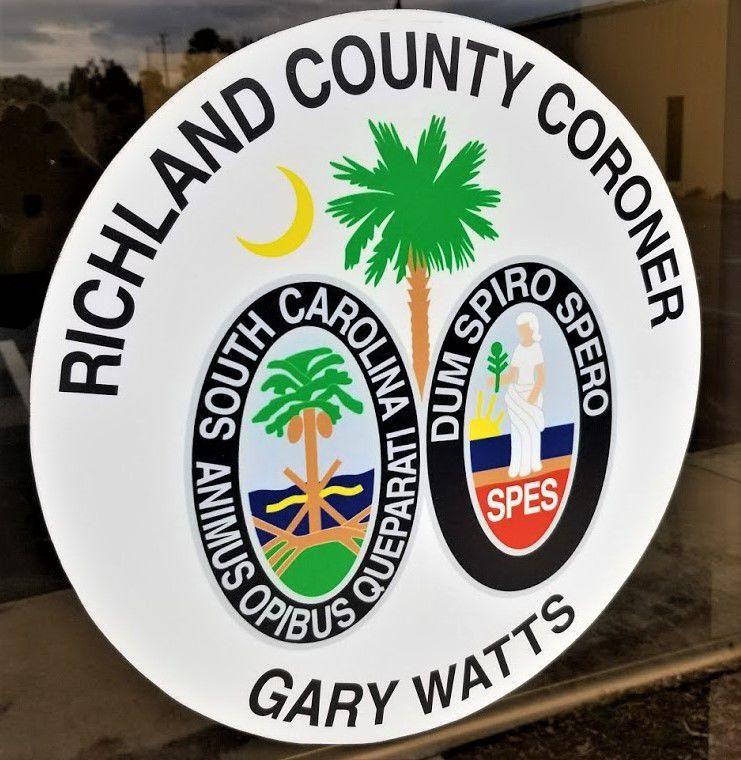 Richland County Coroner Gary Watts released the name of the individual who died as a result of jumping from a moving vehicle Saturday at approximately 5:45 a.m. The incident occurred on the entrance ramp from Forest Drive onto I-77 southbound in Columbia.
According to Watts, Nelson Vicente Felipe, 24, was a passenger in a moving vehicle when he jumped out of that vehicle. Felipe was transported from the scene by Richland County EMS and taken to Prisma Health Richland Hospital where he died at 6:23 a.m. An autopsy indicated that the cause of death was due to blunt trauma of the head and pelvis.
The incident was originally being investigated as a hit-and-run. However, according to Master Trooper David Jones, there is no longer a hit-and-run investigation, as it was determined that Felipe jumped from a moving vehicle.
Jones said the case has been turned over to the Columbia Police Department. The Richland County Coroner's Office is also investigating. Any additional information will be updated when received.