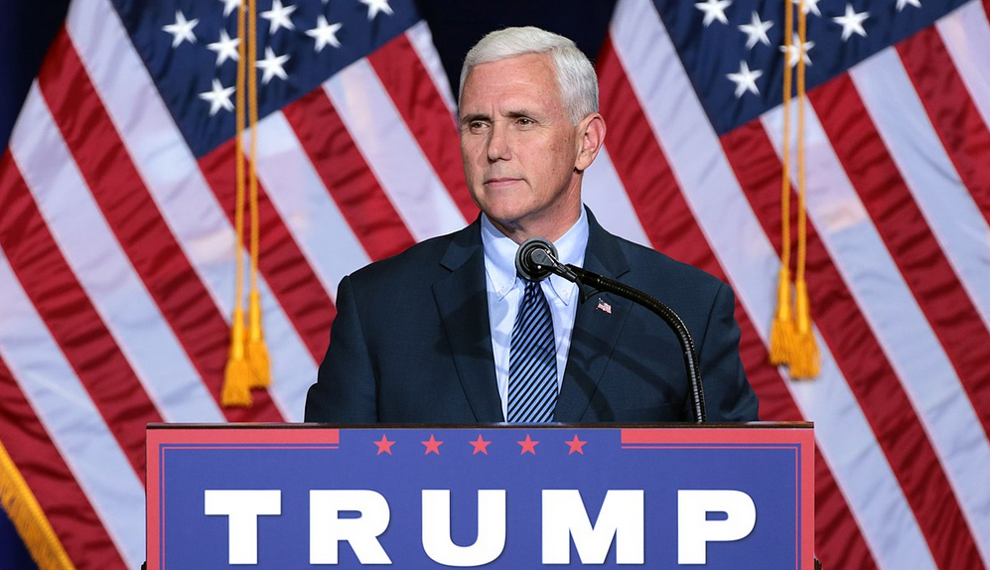 Vice President Mike Pence will be in Columbia Tuesday for a visit to boost the candidacy of Lowcountry Representative Nancy Mace (R).
Mace is running against Democratic US Rep. Joe Cunningham for a seat in South Carolina's 1st Congressional District.
It was reported that Pence will also meet with Gov. Henry McMaster while in Columbia to discuss ways to combat COVID-19 in South Carolina and host a discussion on safely reopening SC schools.
Traffic patterns in Columbia will be impacted as Pence will be traveling through Columbia's Vista to reach his destination on Senate St. at the UofSC Alumni Center.
The City of Columbia Police Department will be providing traffic control for Pence's visit. Gervais Street from Assembly Street to Huger Street will be closed beginning at 9:30 am for his arrival.
Traffic delays are to be expected and rerouted during his traveling hours. Once the Vice President departs at 2:00 p.m., the same traffic patterns will be in place.