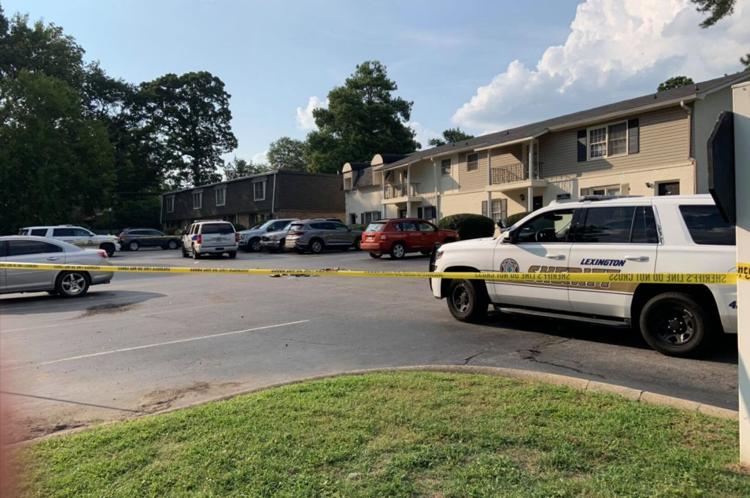 Two deputies from the Lexington County Sheriff's Department have been injured after a shooting Sunday afternoon, according to LCSD officials. The incident occurred shortly before 4:45 p.m.
The deputies exchanged gunfire with a man in the Woodland Village apartments on Bush River Road.
The officers were responding to a domestic call at a Cottonwood Lane unit.
According to Sheriff Jay Koon, when the deputies arrived, the suspect was holding a child and had a handgun. Koon also said the man was out on bond in a murder case from 2017 in Richland County. 
All three individuals were transported to a hospital with gunshot wounds. Koon said both deputies are expected to make a full recovery. The condition of the suspect is not known. 
SLED is investigating the shooting, per policy. Any additional updates will be provided when received.