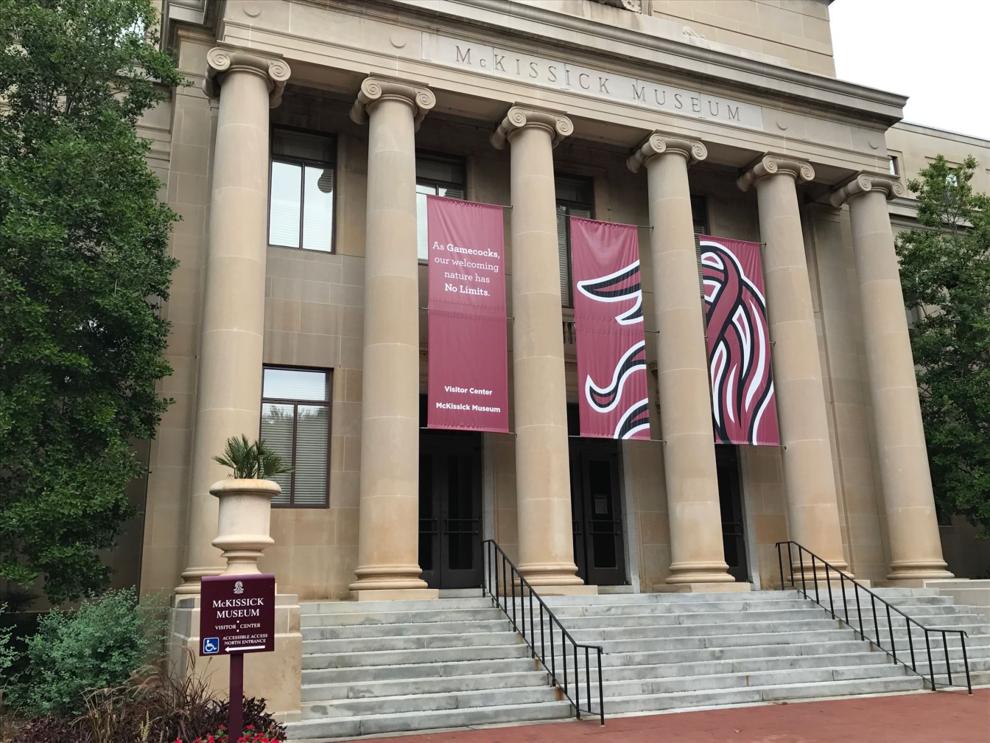 The University of South Carolina has issued a mask mandate for all indoor areas, effective July 30, for all members of the university community regardless of vaccination status.
Interim President Harris Pastides announced the change in policy Friday. Masks are required at all times inside all campus buildings, except for residence hall rooms and while eating in dining facilities.
Pastides cited SCDHEC recommendations and Richland County's status as an area of high transmission rate (as defined by the CDC) as reasons for the change.
"Gamecocks, I'm disappointed that these measures are necessary, as we hoped for different circumstances when we came back together," Pastides said in a statement posted on the university website. "As the pandemic evolves, we will continue to face some challenges, but I'm confident that our Carolina family will do the right thing and take these measures seriously so that we can relax these requirements as soon as conditions allow."
Pasides repeated his call for all students, faculty and staff to get vaccinated. The university has not, however, mandated the vaccine. Other safety measures have been put in place for fall semester.
"We met the COVID-19 challenge last year, and I know that we will overcome it again," he added.