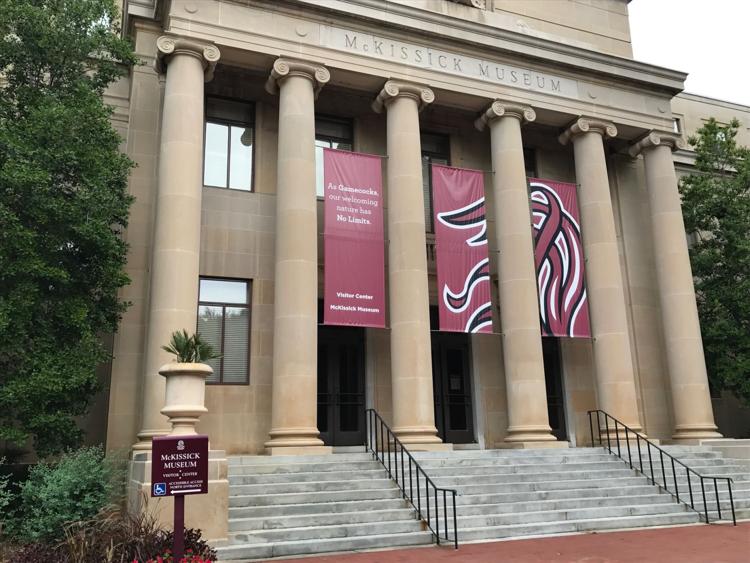 The University of South Carolina faculty and staff received an email Friday notifying employees of the 2020-2021 Fiscal Year budget approval for the university. The $1.63 billion-dollar budget incorporates the impact of the economic downturn, the uncertainties of student enrollment and the costs associated with combating COVID-19. 
According to the notification, the budget outlook is more serious than any the university has faced since the Great Recession, and the loss of revenue next fiscal year could surpass the recession in terms of a single year impact. 
UofSC president Bob Caslen said he asked senior staff to take a look at how the university could reduce costs. The cost-saving measures have included:
-Delaying capital construction projects, including University Village
-Deferring non-critical maintenance
-Delaying merit raises for faculty
-Filling only mission-critical positions
-Eliminating university-funded travel
-A 10% voluntary pay reduction for the president, top coaches and the president's cabinet
-Eliminating employee overtime
It was also mentioned that some staff will now have to be furloughed:
"Regretfully, I have also made the difficult decision to furlough some university employees as an additional measure to cut costs. The furlough will only impact the top 25 percent of wage earners of the faculty and staff. No one making below $118,000 per year is impacted. If the economy turns, and our loss of revenue is not as severe as estimated, we will terminate the furlough as soon as possible. Additional details will be shared with affected employees in the coming days," Caslen wrote.
The furlough will not, however, be for an unknown amount of days. UofSC employees in the $200,000 salary tier and above must take 20 days of furloughed time. Ten days will be required of the $118,000 to $200,000 range, and the nine month faculty $118,000 and above. One half of the furlough days must be taken no later than December 20, and the mandatory furloughs must be taken for five full days in the same work week. The ideal time for nine-month faculty to take the furlough will likely be the week of December 14, turning in all grades ahead of that time. The week of spring break is encouraged for the spring semester.
Faculty and staff will not be allowed to work for the university during the furloughed period.
Pending final approval from the Division of State Human Resources, certain categories of personnel will be exempt from the furlough including law enforcement, personnel with an H1B visa status, employees of Student Health Services, the School of Medicine, and the School of Medicine Greenville.
Caslen noted there is still more work to do regarding the budget challenge, although he said significant progress has been made.
"Let me assure you the approved budget will allow us to operate the university in a safe, efficient manner and permit us to innovate learning, conduct research and carry forward the business of educating our next generation of leaders," the notice reads.