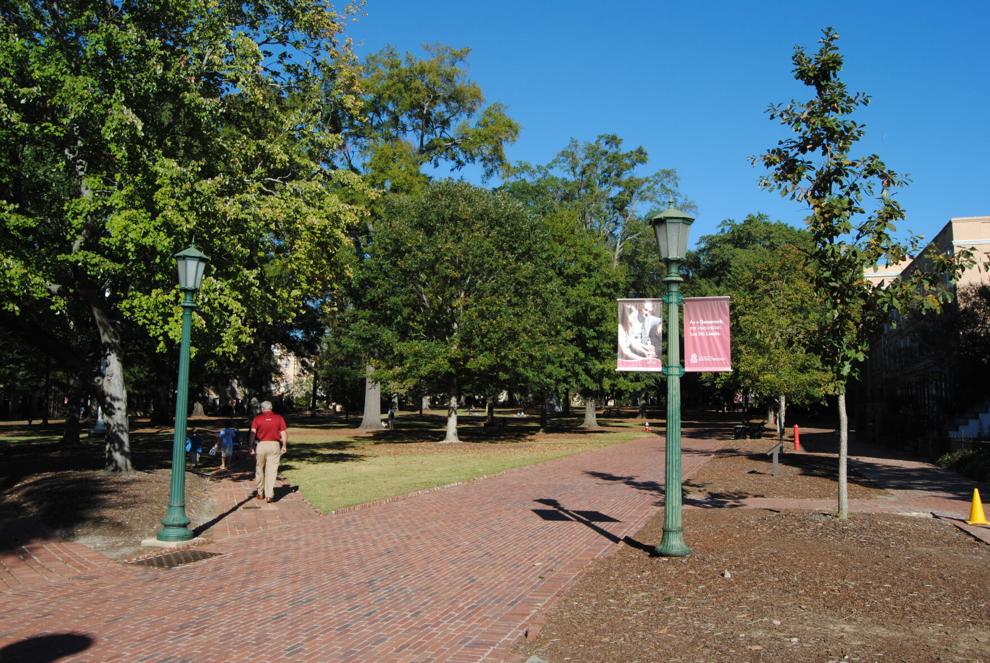 The University of South Carolina will close the Confucius Institute on its Columbia campus, the school announced Friday.
The institute, established in 2008, is "a joint program between the Beijing Language and Culture University and the University of South Carolina. The nonprofit promotes Chinese language education, as well as educational, cultural and business exchanges between South Carolina and China," according to UofSC's website. 
However, Chinese government officials have repeatedly referred to the institutes (there are currently 55 at schools in the U.S., with three others also scheduled to close, according to the National Association of Scholars) as tools for spreading political doctrine. Li Changchun, a member of the Standing Committee of the Political Bureau of the Communist Party of China, told The Economist in a 2009 interview that the Confucius Institutes are "an important part of China's overseas propaganda set up."
All six Republican members of South Carolina's Congressional delegation pushed for the university to close the institute, with Rep. Joe Wilson and Rep Ralph Norman leading the way.
"I applaud the decision of the University of South Carolina, with the leadership of President Bob Caslen, to terminate their relationship with the Confucius Institute. It is no secret that these Institutes have been propaganda arms of the Chinese Communist Party," Rep. Wilson said. "Since originally expressing concern over the Institute in March 2018, I have appreciated the continued dialogue and open discussion with the University. There is too much at stake in South Carolina and at the University to forgo taking preventative measures when it comes to our academic independence, intellectual property, and national intelligence."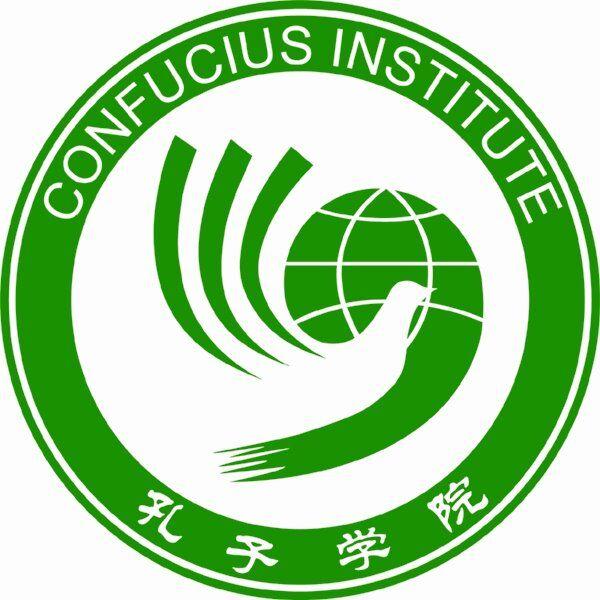 Presbyterian College also has a Confucius Institute, which will be the only one in South Carolina after UofSC's closing.
"This is a crucial step in safeguarding our homeland from the threats of the Chinese Communist Party," Rep. Norman added. "The CCP is the greatest threat to the American way of life. They deal in duplicity at home, abroad, and even right here in the United States."
More information on Confucius Centers in the U.S. is available at ciuscenter.org.