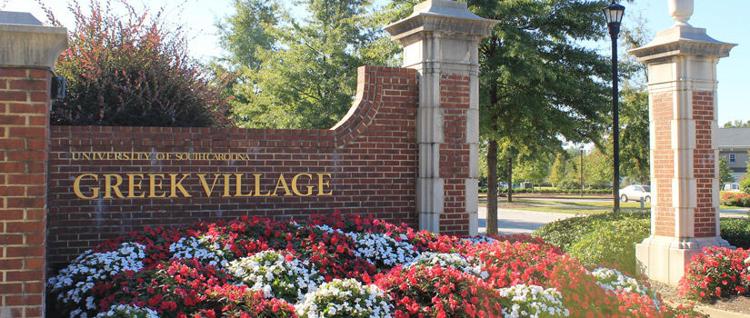 The University of South Carolina provided a COVID-19 update Monday regarding the adjustment of on-campus testing locations, and levying interim student suspensions in response to behavior that jeopardizes public safety. 
The university is continuing to monitor the COVID caseload and virus trends closely, and making adjustments when necessary to mitigate risk to the campus community, according to officials. 
Representatives said the school has levied interim suspensions of 15 students and six Greek organizations, charged with student conduct violations. The citations are for hosting unauthorized parties or large gatherings, in violation of local ordinances or violating quarantine. 
UofSC implemented additional quarantines of residents in Greek Village over the weekend, putting nine houses now in quarantine. All student cases to date were either asymptomatic or experiencing very minor COVID symptoms, according to USC representatives. 
University saliva testing teams will deploy on campus this week to provide mobile student testing Monday through Friday in areas where wastewater environmental surveillance has shown concentrations of potential COVID-19 cases. The deployment will allow for more rapid identification, quarantining and care of students.