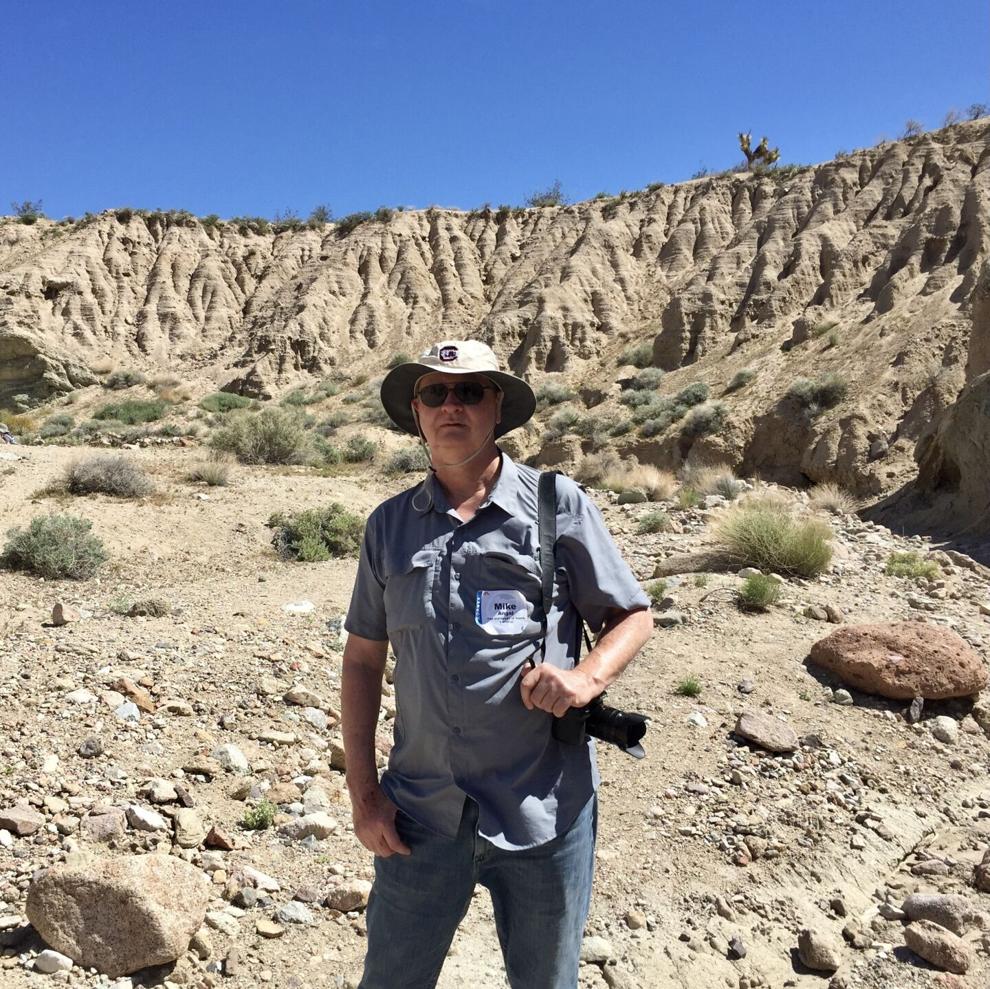 It's safe to say almost everyone has pondered the existence of life on another planet at least once. One large group of scientists from across the world has launched a spacecraft that will be landing on Mars to find out the answer to that question.
University of South Carolina chemistry professor Mike Angel is one of the hundreds of scientists on the team that helped develop NASA's Mars rover, Perseverance. The rover is scheduled to land on the Red Planet around 3:55 p.m. Thursday. Angel has been involved in developing the SuperCam instrument on Perseverance, which is a laser remote analyzer that studies the chemical composition of rocks and other parts of the planet's environment.
Angel said the rover will be working over the next two years on collecting samples from the planet. "The main purpose of this mission, the big goal, is to look for and hopefully find rocks in this crater - an ancient lake - with trace evidence of life that existed on Mars previously, or that might exist now," he said.
The rover will collect between 20 to 30 tubes of samples that could contain traces of past or present life, which Perseverance will store on Mars. According to Angel, another spacecraft will come collect the samples between seven to 10 years later, which will be brought back to Earth for further analysis.
Angel, along with other team members, will be able to view the data Perseverance obtains daily. His involvement in the mission and being a part of the team is something he said is hard to describe. "Oh, you can't imagine. It's really exciting. It's once-in-a-lifetime. It's something I've dreamed about my entire life, to be involved in a planetary mission," he said.
There are chemists, physicists, mathematicians and computer programmers involved in the mission from many different countries, according to Angel. He is one of about 50 scientists who work on the SuperCam instrument. "At any given time when we have our remote meetings, there's anywhere from 400 to 450 people involved. So there's hundreds and hundreds of people from all over the world," he said.
There has never been another mission quite like this one, according to Angel. He emphasized the importance of the results Perseverance could find while on Mars.
"One of the biggest questions of all time is if there's life anywhere else in the universe. If we find any kind of evidence, it'll completely change the world," said Angel.
Learn more about the mission at mars.NASA.gov/mars2020.