Columbia Mayor Steve Benjamin formally announced Tuesday he will not be seeking re-election after his current term ends Dec. 31. There have since been two Columbia City Council members who have announced their candidacy.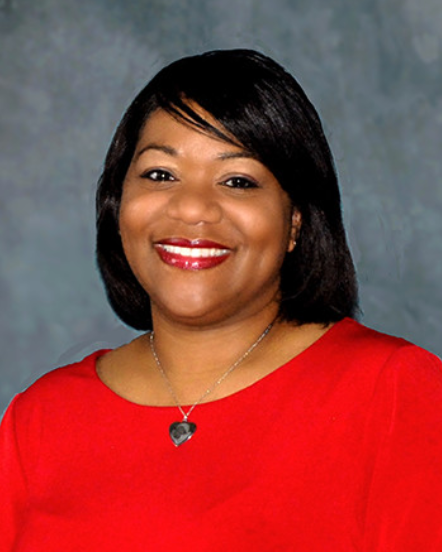 Councilwoman Tameika Isaac Devine published an announcement via YouTube Friday afternoon, discussing her decision to run for mayor.
"This city is unique, diverse, it's a powerful city. It's a great city. But we still have so many things we can do together," she said.
Devine mentioned systemic racism, inequities, health disparities and education disparities as some of the main issues occurring within the Columbia community she would like to address.
"I'm already looking forward to how do we take advantage of those opportunities and lead with urgency, and make sure we can address those head-on as a community. That's why it's my honor to stand before you today and humbly say I'm running for mayor."
Devine was elected as the at-large council member in 2002. She is the first Black female to serve on City Council. She is a founding partner in the law firm of Jabber & Isaac, PA. Devine has a husband named Jamie and three children.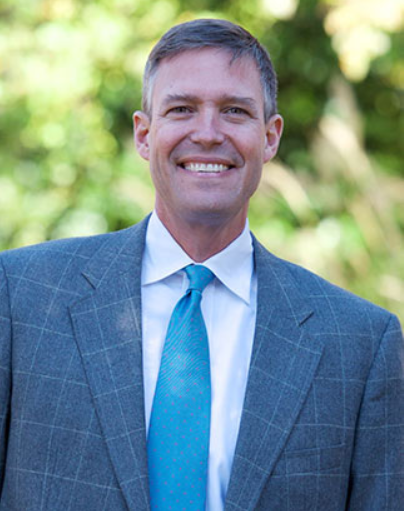 Councilman Daniel Rickenmann announced Thursday he will also be running for mayor of Columbia. When asked about his candidacy, he said, "Absolutely, I am."
Rickenmann told Cola Daily that part of his vision is looking toward creating opportunities for community members, and having the ability to maintain a clean and safe city. He also said he'd like to tackle some of the issues around property tax.
"I think for me, I've been approached over the last several months by lots of small business folks, and people who want the conditions to be right for Columbia," he said.
Rickenmann was first elected to council in 2004 when he defeated a 16-year incumbent to serve in one of the two at-large member positions on council. He was then re-elected to the seat in 2008. His term expired in 2012 and he announced he would not be running again at that time. He then later won a special election in January of 2017 for the District Four council seat. Rickenmann works as a business consultant. He has a wife named Laura and two daughters.