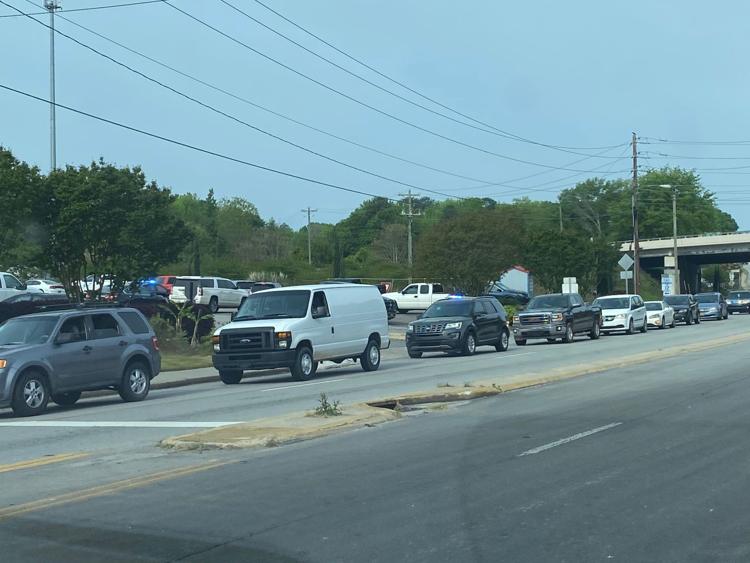 Traffic on Hwy. 378 in West Columbia (lanes heading toward Columbia) in front of the House of Raeford was backing up Tuesday morning in the 9 a.m. hour due to a sale the plant is currently offering to the public.
The House of Raeford Community Chicken Sale is taking place until noon. Representatives are offering 40 lb. boxes of chicken, including bone-in skin-on thighs for $15, chicken tenders for $40 and party wings for $40. The plant is located at 441 Sunset Court.
Delays in the area are possible. Law enforcement officers are on-scene to monitor traffic flow.