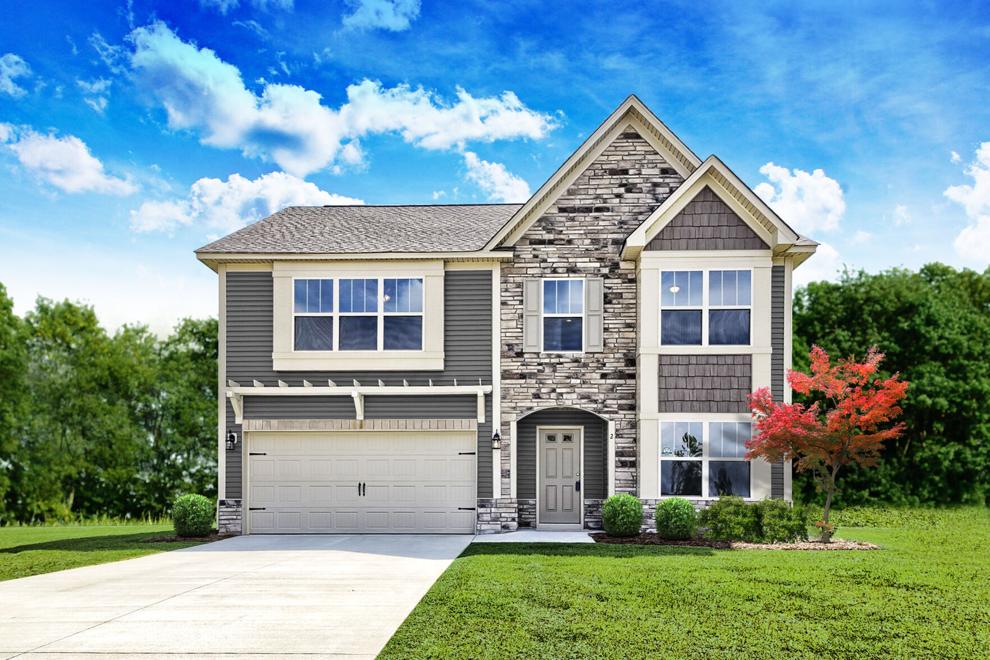 Columbia's largest open house will begin this month, offering Midlands residents the chance to see a variety of new homes.
The Building Industry Association of Central South Carolina hosts its Tour of Homes events annually in September.
Jeremy Gould, director of sales and marketing for Hurricane Builders and BIA member, said the event garners the interest of many new and current Midlands residents.
"The Tour of Homes is a way for the local builder community to just kind of show off and showcase some of the new trends in housing, some of the new communities in the area, and just lets us showcase what's going on and get you a hands-on view of homebuilding here in Columbia and in the surrounding areas," Gould said. "We have everyone coming for different reasons to these Tour of Homes... they're out looking to purchase their next home, maybe they're building, or even they're just looking to update their current home with some of the trends that are going on."
Tours will take place Sept. 11-12, 18-19 and 25-26. Guests can view homes from 11 a.m. until 6 p.m. Saturdays and 1 p.m. until 6 p.m. Sundays.
"We have a showcase home that Hurricane Builders has built in the community of Amber Creek out in Blythewood where we have one of our many models that you can walk through in person, or you can go to some of the builders that have digital and virtual walkthroughs of their floor plans and what they have to offer," Gould said.
Those interested in viewing homes from their own home can do so virtually online or through the Tour of Homes mobile app. Guidebooks including each stop on the tour and other details can be retrieved for free at any Coldwell Banker location. 
Additional information can be found online.