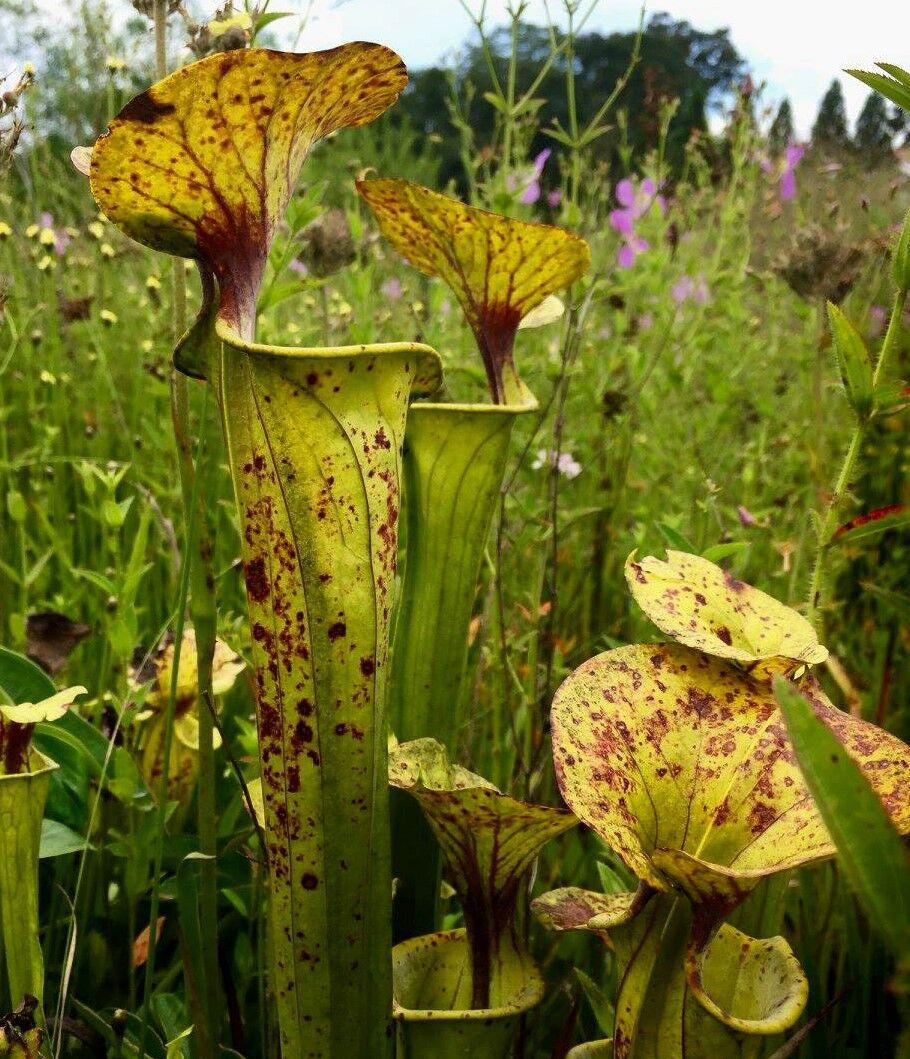 Visitors to Cutler Jewish Day School in Forest Acres might want to watch their steps this spring. Second and third-grade students are creating a bog garden featuring native carnivorous plants, thanks to a $500 grant from the Richland Soil and Water Conservation District.
The garden will include Venus flytraps, sundew and pitcher plants, and is designed to teach students about the state's ecosystems and biodiversity conservation.
The grant is one of three Richland County recently awarded to promote the wise use of soil, water and other resources.
Pendergrass Fairwold School in Columbia received $1,000 for a garden project for students to plant and maintain a variety of herbs and vegetables in the school's greenhouse while learning about the needs of plants, practicing their vocabulary and communication skills, and developing hands-on skills for future employment.
Dreher High School in Columbia received $500 for a conservation newsletter and vermicomposting project. A Dreher student will partner with a University of South Carolina student mentor to create a monthly conservation newsletter for Dreher's student body. Students will also launch a project that uses earthworms to turn food scraps into a rich soil amendment. The project is sponsored by the Dreher Recycling Club and Take Action SC Student Ambassadors for Sustainability program.
"Students who learn about conservation through hands-on, project-based efforts such as these are much more likely to become environmentally conscious adults who are good stewards of natural resources," said Chanda Cooper, RSWCD conservation education analyst in an announcement about the grants. "These projects also support students' academic success as well as their physical, emotional and social development. It's a win-win-win for students, teachers and the planet."
Richland County offers Conservation Education Mini-Grants to K–12 educational institutions twice each school year. The next application deadline is in October.
More information and application details can be found at richlandcountysc.gov/rswcd or contact Cooper at cooper.chanda@richlandcountysc.gov.