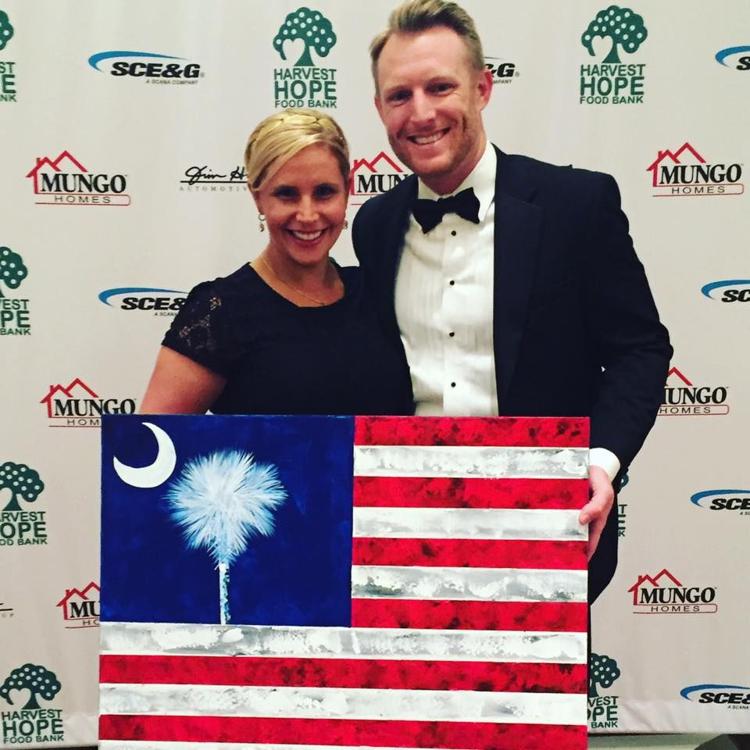 Marine Recon is one of the most highly trained units in the United States Military. Their mission is deep reconnaissance behind enemy lines. Jared Evans knows all too well the hardships and trials it takes to become a part of this illustrious unit.
He proudly mentioned in his interview,"I was either going to die trying or be medically dropped, but I was not going to quit." Evans would go on to deploy to Iraq in 2007 with the second Recon Battalion and conduct several sniper missions in the country. 
This hardcore, high octane Marine didn't plan on stopping. When he returned home to South Carolina, he became very active in the veteran community, searching for the camaraderie and brotherhood he established in the Marines. He is a board member for the 9/11 Remembrance Foundation of South Carolina that pushes the simple, yet powerful message, "Never Forget."
Evans' current position is the University of South Carolina's Director of Military Engagement & Veterans Initiatives. He is working on multiple projects and programs to bring USC to the forefront of helping our veterans in their educational, physical and mental needs.
More about Evans can be heard while listening to 94.3 The Dude's Soldier Salute interview, airing at various times throughout the week.