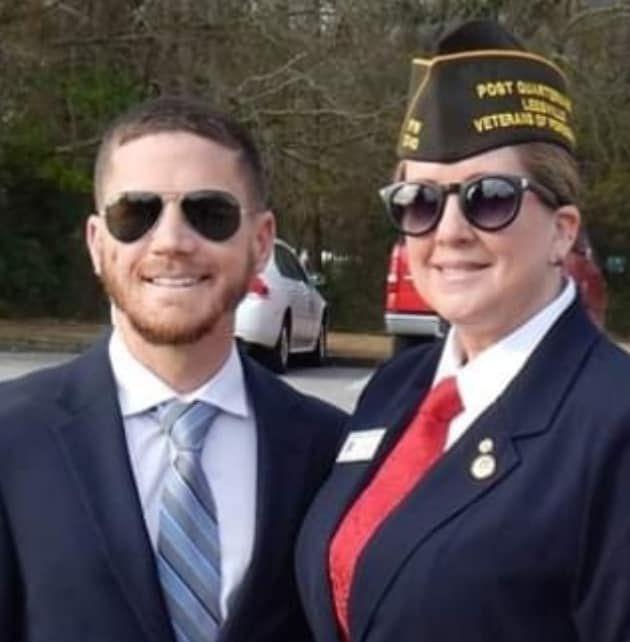 Being the first ever female commander of VFW Post 6740 is an incredible achievement, but not a huge concern for Ginger Graham. Although she is proud of the achievement, her biggest concern is helping veterans. According to Graham, she believes it is her life's calling. She has worked diligently at her post for many years, and is credited with the post's strong growth and continued community support.
Commander Graham's life began on the shores of Ohio. Knowing herself well, she decided she was not mature enough nor financially stable enough to successfully take on a full college load. Instead, she joined the United States Army. She requested multiple overseas commands and was stationed in Korea from 1985 to 1986. She said she looks back fondly on her time in Korea and enjoyed every aspect of the country.
The biggest question many people have is, "what exactly does the VFW do?" Graham explained in detail the extreme lengths the VFW goes through to assist local veterans in the community from small fundraising events, to large-scale awareness like the POW/MIA event and Memorial Day event. Graham wants the public to know that everyone, including non-veterans, are welcome at the VFW.
Learn more about Graham by visiting 94.3 The Dude's website, and click on "Soldier Salute."