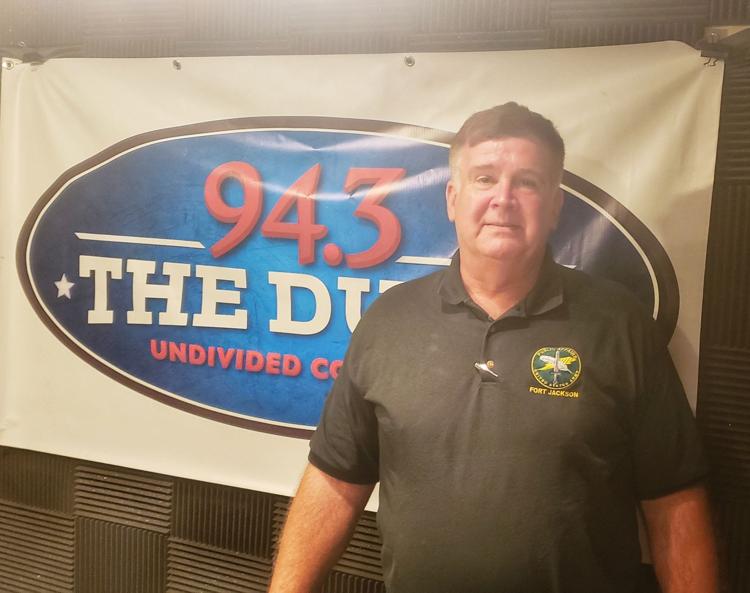 Patrick Jones has served the United States Army for 44 years. His desire to join was only for steady employment and benefits. After his first four years, spent in the Infantry, Jones moved over to Public Affairs where a love for everything Army-related began. He retired after 28 years, and served another 16 as a civilian contractor and public affairs officer.
Jones encourages young men and women to do at least one enlistment in the US military. He believes it is a great way to give back to the country and an incredible opportunity to see the world, go to school, and grow ones maturity and discipline.
"The career path is not for everyone," he said, "but people should at least do one enlistment to grow that discipline that employers are looking for."
Jones was fortunate enough to raise two daughters while serving in Germany. He has many useful tips and advice on raising a family while on active duty. The most important being, "pay attention." He went on to say, "they start on your hand, and eventually they are on your heart. Cherish the time you can and be involved as early as possible."
More information about Jones can be heard throughout the week at various times on 94.3 The Dude's Soldier Salute.