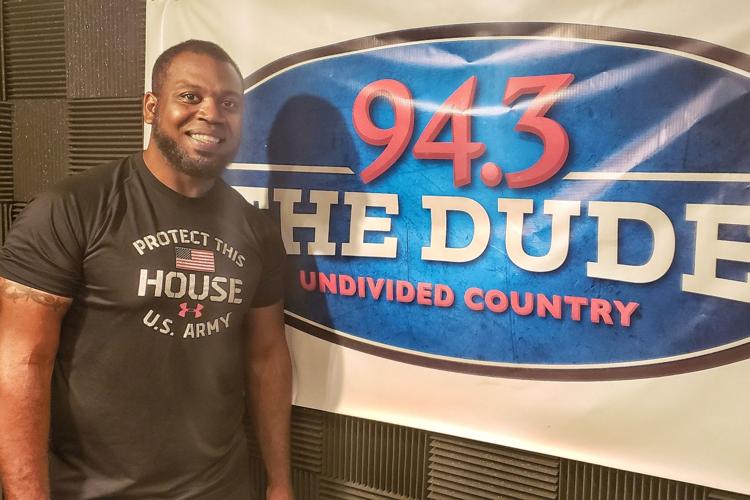 It's not uncommon to see our veterans finding a passion in physical fitness. Some exceed expectations, and use their passion to help others with their health and fitness goals. US Army Infantry veteran Ronnie Stewart is one of those veterans. Stewart has been in the physical fitness industry for more than 15 years and enjoys nothing more than seeing his trainees, from all ages and skills, exceed their own expectations.
Stewart works as a personal trainer at Dynamic Fitness, a veteran owned and operated gym with multiple locations across the Midlands. Even before his military service, Stewart was active in an effort to break a streak of family health issues. His success led him to train youth athletes, semi-professional athletes, and professionals.
Though Stewart never deployed to Iraq or Afghanistan, he knows first hand the fear and sadness our service men and women faced when the twin towers were hit on September 11, 2001. He received the news that the towers were hit after his final trails of US Army boot camp. To this day he believes we, as Americans, have never been so united. Stewart said in his interview, "No matter your race, color, creed or religion, we were all family that day, and I hope one day we can put our differences aside and live together like we did on that tragic day."
More about Stewart can be heard on 94.3 The Dude's Soldier Salute interview, airing throughout the week.