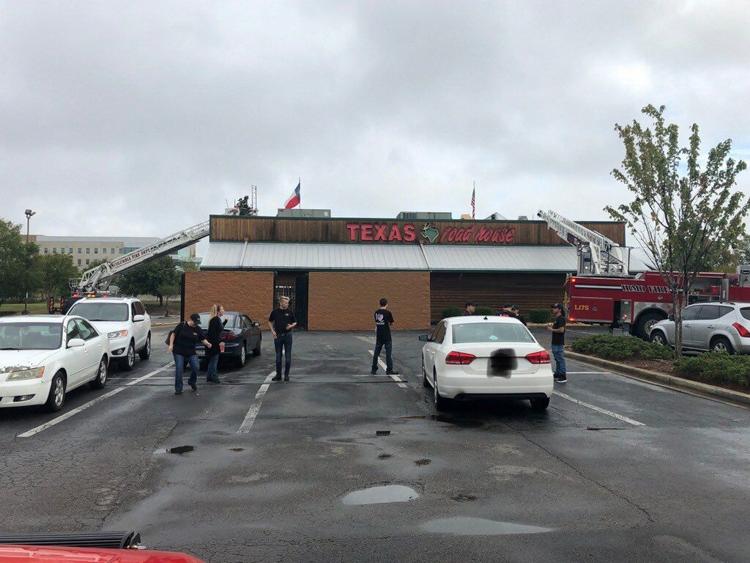 Crews from the Columbia Fire Department and Irmo Fire Department responded to a call Tuesday morning just after 10, at Texas Roadhouse on 400 Columbiana Dr. (in the Harbison area).
According to CFD representatives, there was a fire in the ventilation system. Most of the damage from the fire and smoke was in the interior. There were no injuries reported.
The cause of the fire is being investigated.
The restaurant remains closed until further notice. According to an automated message, guests may call the restaurant (803-407-6670) to check back in for a re-opening date.