Officials with the City of Columbia held a press conference Tuesday to announce the launch of Rapid Shelter Columbia. The new concept is the first transitional housing project of its kind in the Midlands and will provide individual small pods for homeless community members.
The temporary housing units will be built at the site of the former Inclement Weather Center on Calhoun St. and will include around 50 pallet sleeping cabins, 40 designated for men and 10 for women.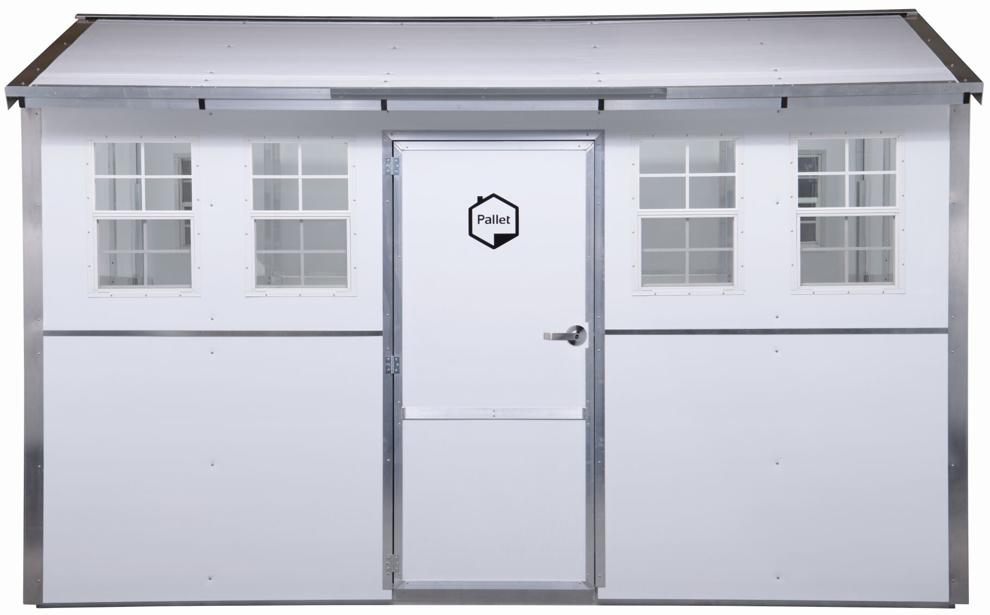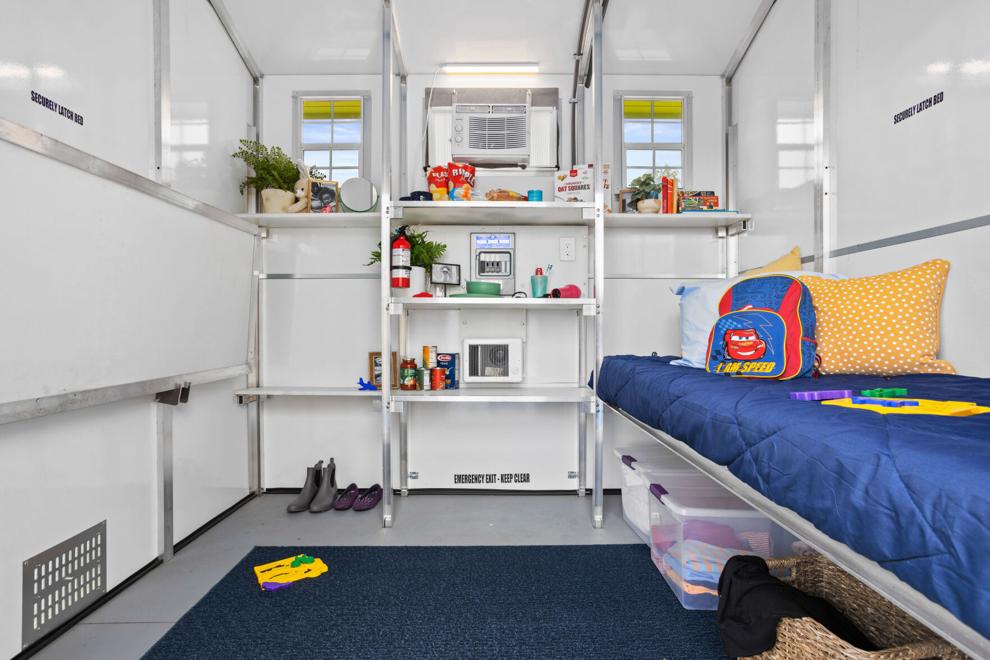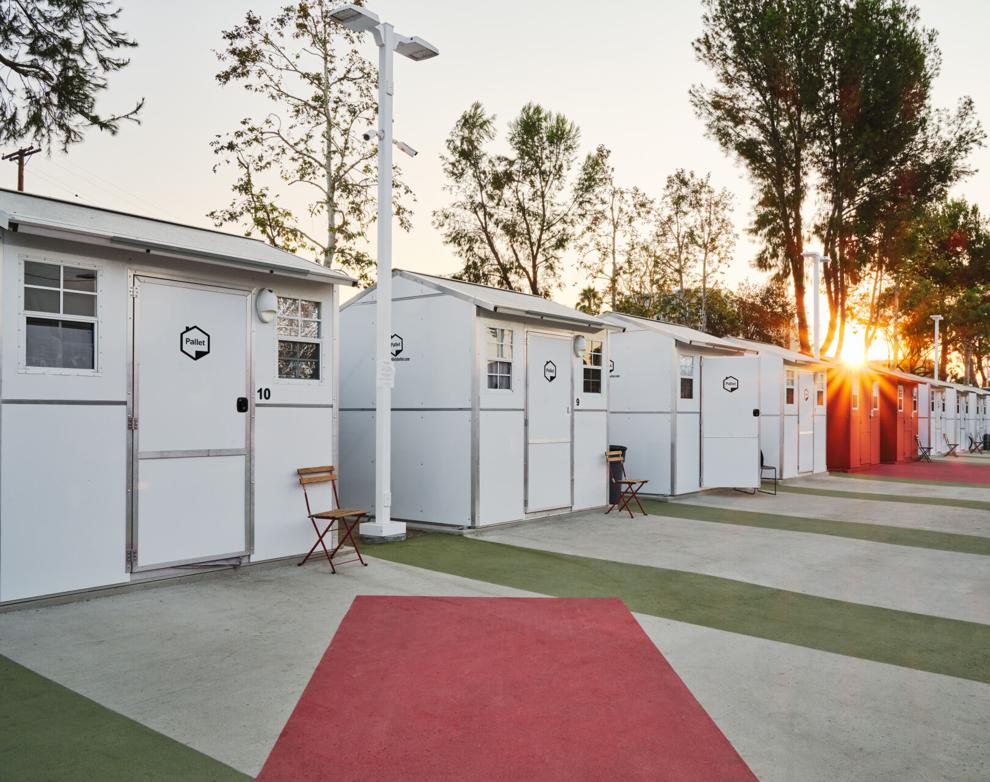 Individuals who are identified and designated to utilize the individual cabins will be able to live in the pod for an indefinite amount of time and will receive services from local professionals who will assist with case management, life skills and arrangements for permanent housing.
"The Rapid Shelter Columbia model will provide the dignity of private space in a healing, safe environment which includes durable/comfortable cabins, bathrooms, laundry, community space, and most importantly, service providers," said City Manager Teresa Wilson. "Expectations will be set and the adherence to rules and dignity standards will be strictly enforced."
According to the city, the goal of Rapid Shelter Columbia is to provide temporary transitional housing for homeless individuals, then repeat the cycle for others who are chronically unsheltered. The homes are meant to provide a safe, stable and more sanitary environment for displaced or unhoused persons who may need assistance with getting their lives back in order.
The congregate sleeping quarters which already exist on the property will continue to be utilized for overflow housing for those who may need a place to stay overnight.
"Filling in the gaps for our homeless service providers is something that the city needs to be the leader on, and we have heard them loud and clear. We are committed to investing in the well-being of all of our citizens," said Councilman Will Brennan.
Construction for the project is set to begin this month and the goal is to have the 50 cabins completed by early November. City officials are working to solidify partnerships with local agencies for services for homeless individuals, and are also working to hire three full-time staff members to oversee the daily management and operations of Rapid Shelter Columbia.