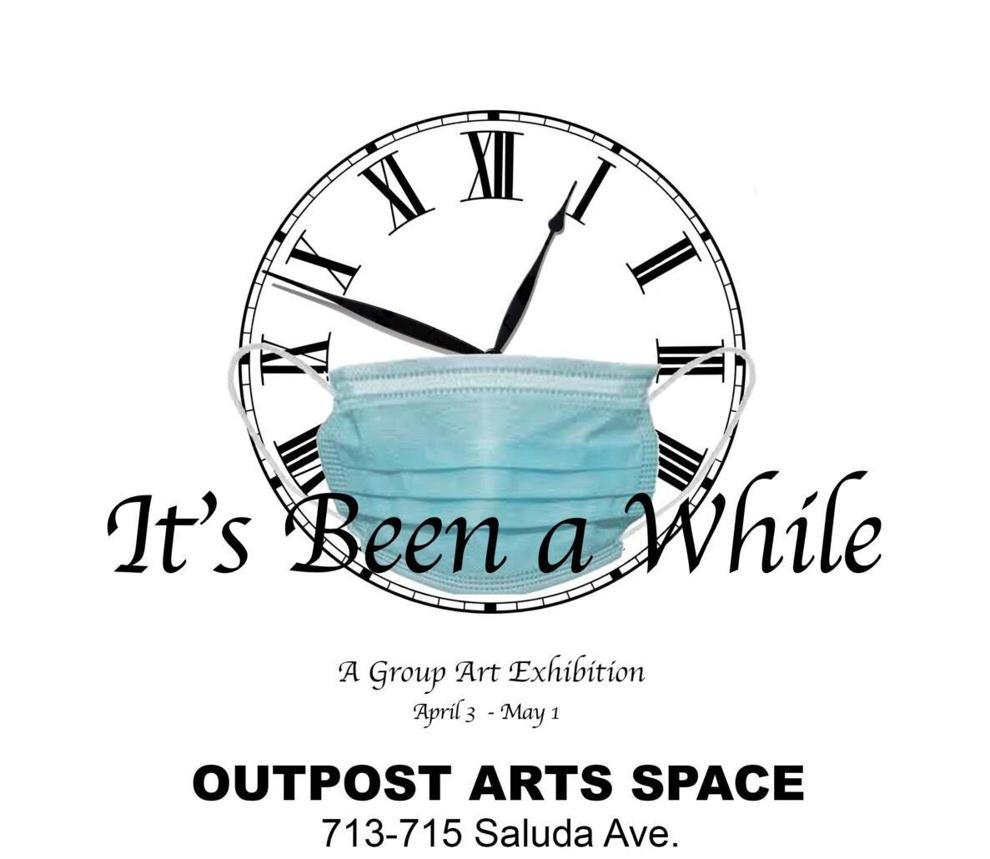 The name of the exhibition now open at the Tapp's Outpost Art Space says it all: "It's Been a While."
After so many events had to be canceled over the past year due to the COVID-19 pandemic, the first group show of 2021 opened Saturday at Tapp's (713-715 Saluda Ave. in Columbia) and will continue through May 1.
The event was organized by artists Ron Hagell and Flavia Lovatelli, with Tapp's providing the venue and support.
The art on display includes works by Hagell, Lovatelli, Stephen Chesley, Heidi Darr-Hope, Gerard Erley, Bonnie Goldberg, Molly Harrell, Michael Krajewski, Susan Lenz, Sharon Collings Licata, Tabitha Ott, Diko Pekdemir, Kristi Ryba, Kirkland Smith, Janet Swigler, Keith Tolan and Olga Yukhno.
Masks and social distancing are required at Tapp's, and occupancy is limited. The exhibition will be on display Tuesdays through Saturdays from 10 a.m. until 6 p.m. through May 1, with a closing event scheduled for April 24 from 6 to 10 p.m.
Tapp's moved to Five Points in 2019 after eight years on Main Street. It is, according to its website, "a harbor for artists to collect experience, resources and confidence for the wayward journey of life."
More information on "It's Been a While" is available at outpostartspace.org.