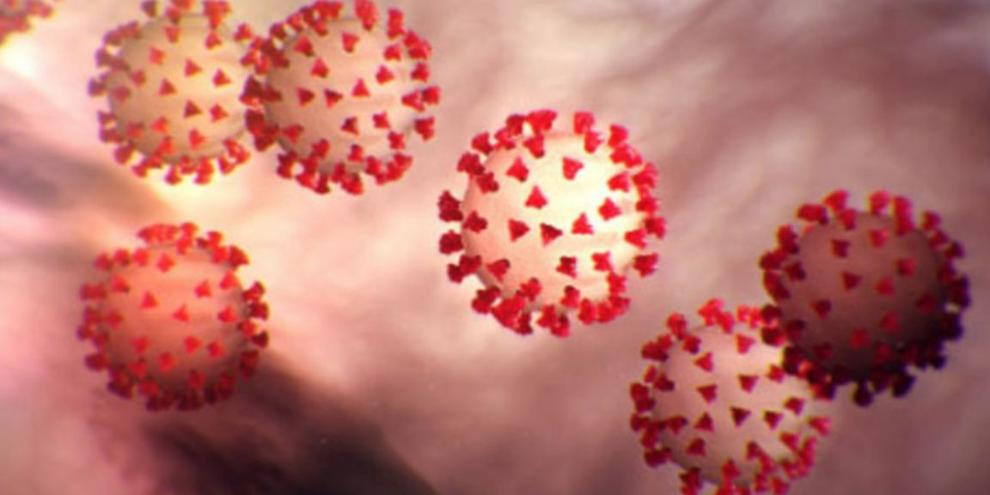 NOTE: Cola Daily will no longer be providing daily COVID update articles as of June 1. Updates will still be available on SCDHEC's website. 
The South Carolina Department of Health and Environmental Control announced the following COVID-19 updates as of Sunday.
Vaccination update:
Total SC residents with at least one vaccine: 1,918,403
Total SC residents who have completed vaccination: 1,580,246
Total doses received by SC residents: 3,375,395
To view the vaccination dashboard click here.
Sunday's cases and deaths (scdhec.gov/COVID19)
Confirmed and probable cases: 491,648/101,444
Confirmed and probable deaths: 8,572/1,160
Tests performed for South Carolinians: 7,878,846
10,675 molecular test results reported statewide (not including antibody tests)
2.4% percent positive
The information above as well as extensive reporting on county-level information, demographics and more is available at scdhec.gov/COVID19. The website is updated between 1 p.m. - 3 p.m. weekdays and 11 a.m. - 1 p.m. weekends. Visit scdhec.gov/COVID19vaccine for the latest vaccine information.