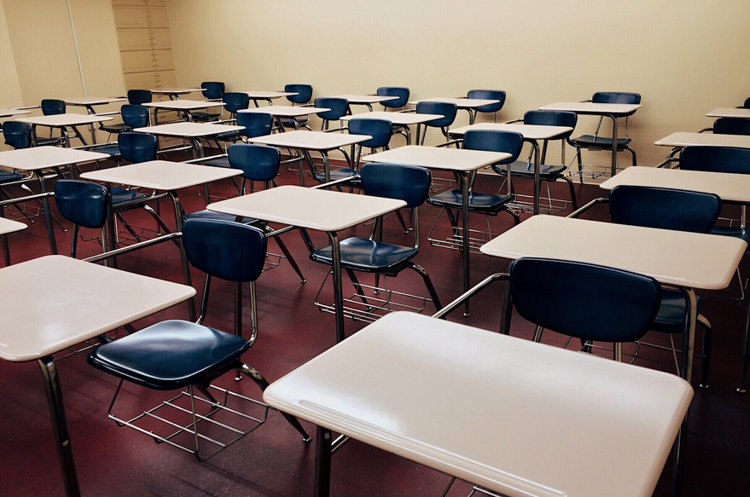 State Superintendent of Education Molly Spearman addressed 2020 school year questions in a press conference Monday afternoon. South Carolina schools have been closed since March 16, leaving K-12 students in an online learning setup, a new concept to many.
"Schools must be prepared to serve the students," Spearman said. "We must be better-prepared than we were in March."
Spearman noted that each district is in the planning process of creating a proposal which outlines the protocols that will be taken in the upcoming 2020-2021 school year. She said classroom settings will need to be changed to allow for social distancing.
In the new set of protocols, Spearman said schools should be outfitted with signs reminding students and staff of social distancing, frequent hand washing and other overall health and safety precautions.
Cloth masks will be provided for all students, and teachers will have the option of using a cloth mask or a plastic face shield in the classroom. These precautions will begin taking place effective immediately, beginning with summer school in the coming weeks.
Spearman said districts will have two years to spend the funding given to them by the state. There are 12 categories available for which districts can concentrate their spending, however, each district must submit an outline of how they will use the provided funding.
A prominent question for Spearman was in reference to students returning to school for physical instruction. "There is no doubt that face-to-face instruction, particularly for young children is best with an adult," she said. "Unfortunately, there are some places where it may not be possible to have face to face instruction. If a district feels they can give quality education virtually, they should."
Spearman also said that the Department of Education (DOE) is working toward making virtual learning more accessible for households that may not have adequate internet connection. She said the DOE is working to purchase hotspots for students to use to access their coursework and instruction online without trouble.
Many parents are still wary of sending their children to school, so there will be an option in some districts for students to continue their education virtually. "There are several options available," Spearman said. "Some districts are setting up virtual schools of their own, Virtual SC is also an option which is free to all public, private and home-school students."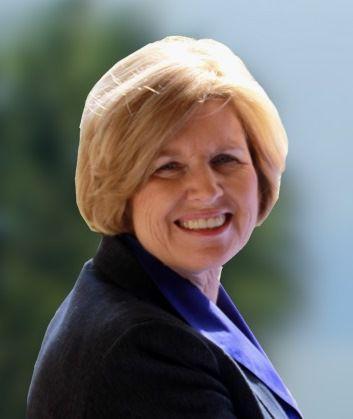 Spearman expressed her concerns over administering standardized testing during a time like this. She said that there is a great deal of anxiety that can be saved if 2021 standardized testing can be eliminated from school schedules. "I do not have the authority on my own, but I will be the voice for parents and teachers to not administer standardized testing in 2021," she said.
Additional information and updates on the 2020-2021 school year is available online at dedicationtoeducation.com.