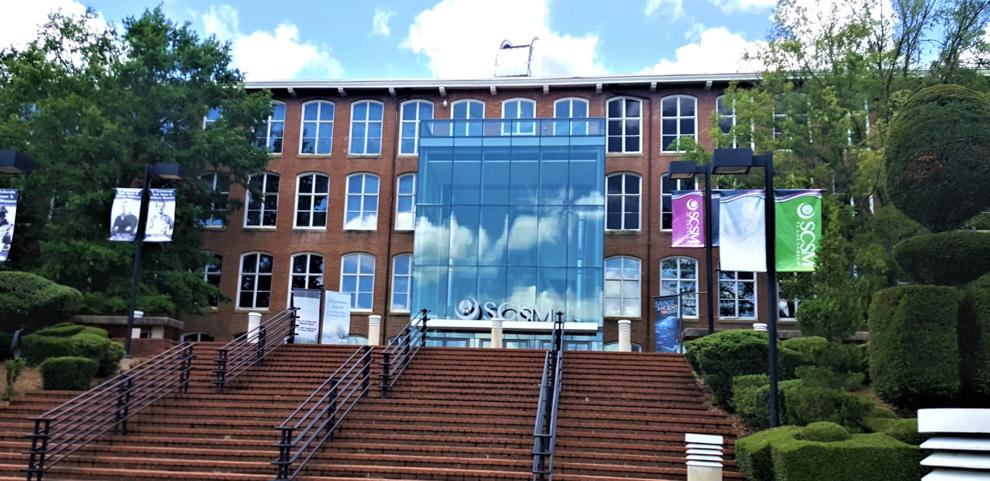 The South Carolina State Museum has joined Museums For All, a program to encourage people of all backgrounds to visit museums regularly and build museum-going habits.
The program supports families receiving food assistance (SNAP) benefits, and allows visiting the museum for $2 per person, up to four people. Those interested must present their SNAP Electronic Benefits Transfer (EBT) card.
Museums For All is part of the SCSM's commitment to seek, include, and welcome all audiences, according to representatives.
"The State Museum is excited to partner with Museums for All," Executive Director Amy Bartow-Melia said. "We see this as an important opportunity to welcome and further expand access to the museum's educational content, learning resources and programs to all South Carolinians."
More than 500 institutions participate in Museums For All across the country.
Learn more about the SCSM at scmuseum.org.