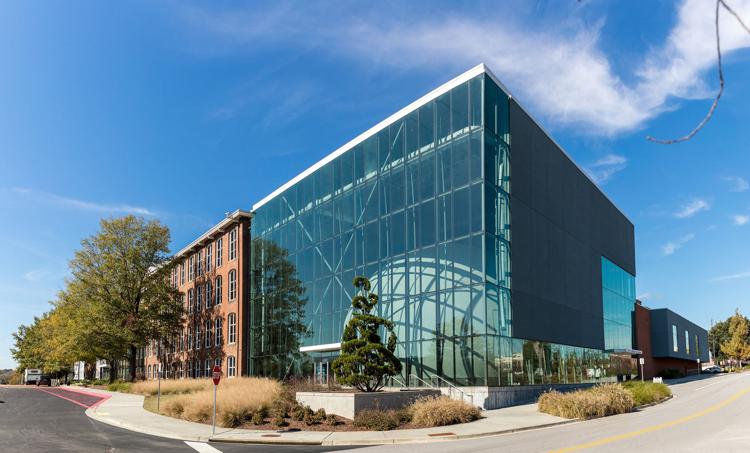 Though the South Carolina State Museum remains closed until further notice, the museum is still offering virtual tours and e-learning opportunities.
SCSM's newest virtual exhibit is called South Carolina and Reconstruction. The exhibit allows users to hover over images using their mouse to click icons to discover the Reconstruction Era in South Carolina after the Civil War.
Another virtual learning opportunity is called "S.T.E.A.M at Home – Are You Ready to Rock?" This e-learning lesson dives into a lesson on geology including rock composition, formation and classification, and a journey through the rock cycle using food.
Those interested in South Carolina art and history can test their knowledge through SCSM's virtual trivia night. Trivia questions include topics related to various eras of South Carolina events, people and places.
A webinar on personal protective equipment (PPE) will also be available on SCSM's website this week. In the webinar, viewers can understand the importance of community involvement and learn how local businesses are contributing to provide PPE for healthcare workers.
In an effort to encourage family activities, SCSM is offering a virtual family astronomy night. This week's program will include a lesson on planet formation and a hands-on activity for families to discover outer space from home.
An additional space exploration e-learning is available through SCSM's Boeing Observatory. Weather permitting, staff from the observatory will livestream a telescope feed to the museum website.
All virtual events require registration through SCSM's website.