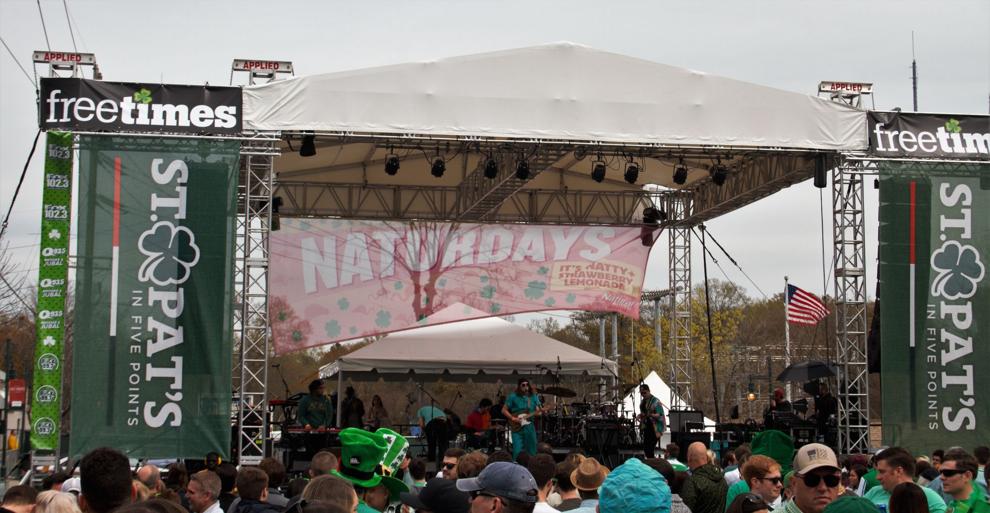 St. Patrick's Day is right around the corner and residents of the Midlands along with many tourists have been eagerly awaiting the news of whether the annual St. Pat's in Five Points festival will take place in 2021.
Five Points Association president Steve Cook reportedly said this week that the festival will not take place this year due to COVID.
The annual event has brought more than 30,000 people to Five Points celebrating the holiday with food, beverages, live music and other attractions. 
According to Cook, the festival is expected to take place in 2022.