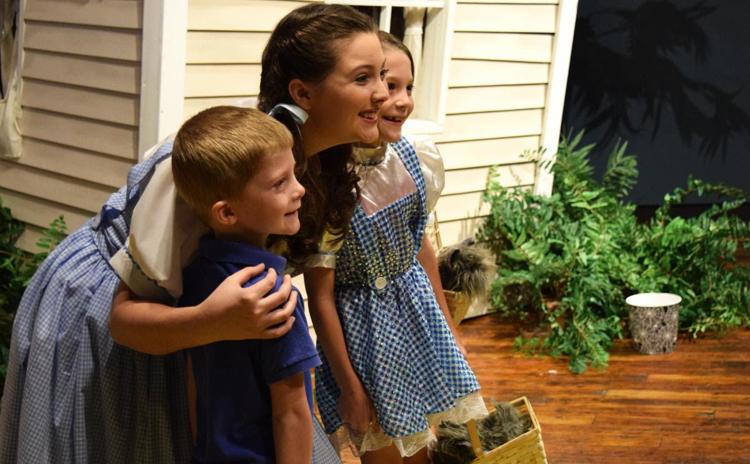 It's almost time for the South Carolina State Museum to once again transform into the Museum of Oz. This year's transformation will include more exiting "Oz" events, for the whole family to enjoy throughout October.
Guests will travel to Oz with daily showings of The Wizard of Oz 4-D Experience, enjoy special themed events, and adventure through the Magical Maze of Oz as they follow the Yellow Brick Road from a Kansas farm, to the Emerald City.
Every Saturday in October, the museum will host a number of family-friendly activities from scavenger hunts to educational activities, and even Wizard of Oz characters on-site.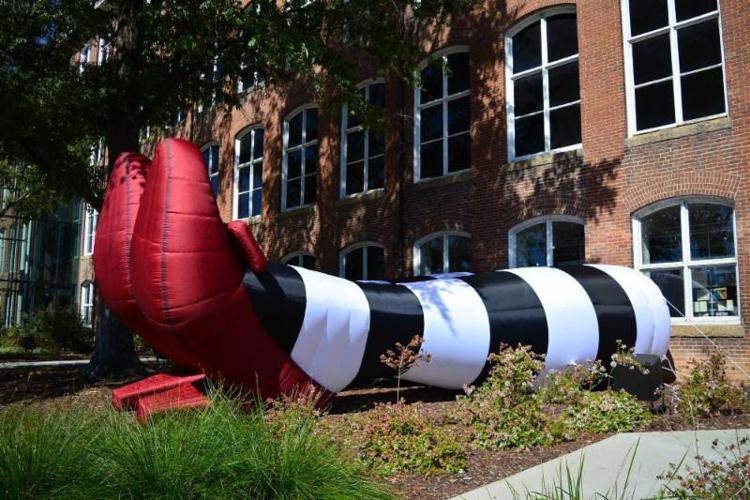 Saturdays in Oz will kick off Saturday, and end Oct. 26 with the ultimate Wizard of Oz party, complete with a scavenger hunt, prizes and more. Saturdays in Oz is free with general admission.
More information can be found at scmuseum.org.